John and Jen are not only amazing clients, they are also great friends of Events by Design Owner, Jessica Gillon. Jen and Jess were competitive figure skaters together for over 20 years! After moving to NYC, Jen spent a decade building her career and 10 years later, met the love of her life. She brought him to her home town for what turned out to be the best wedding day ever! After planning for over a year, the weather called for rain, wind and possible thunder and lightning! The EbD Team jumped into action and re-planned a wedding in 3 days…no problem! Because this bride and groom had such great attitudes, karma was on their side. Rain didn't fall until the last song of the evening!
Thank you to all the vendors, in particular Affairs Party Rental who, like the pros that they are, jumped into action when we had to go with Plan B!
Thank you to: Kristen Vincent Photography, Sweet Cheeks, Continental Catering, So Cal Hair & Make Up, Posies and The Martin Johnson House for creating such a beautiful event.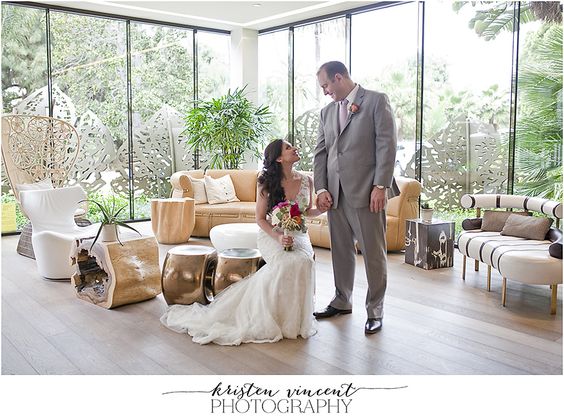 See the beautiful photos on the link below!
Jen + John | Martin Johnson House | La Jolla Wedding Photographer