A spectacular venue, two amazing families, and one AWESOME couple. Laura and Ryan are not only beautiful, but extremely fun and adventurous! Whether it's finding a new mountain to snowboard, traveling the world or planning a wedding, this couple clearing enjoys their time together.
It was very clear from the beginning what Laura was going for…clean, simple elegance.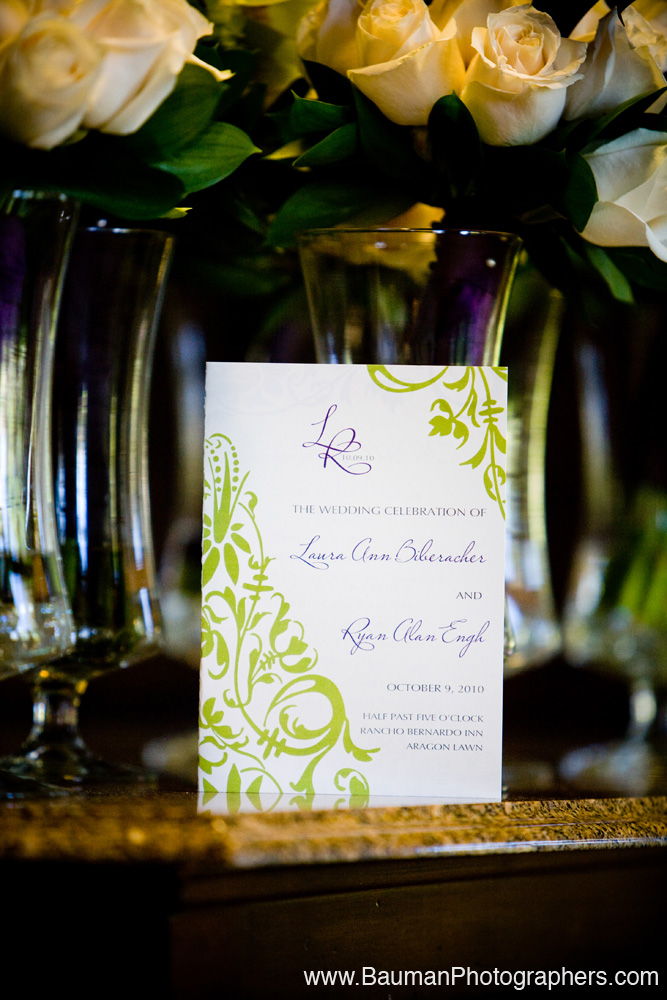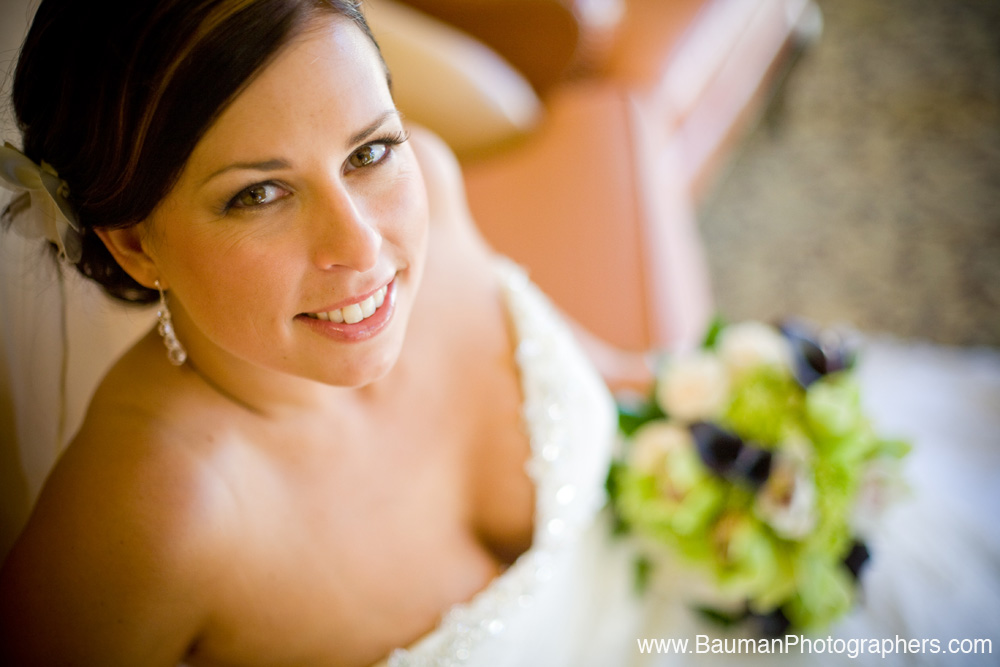 Shoes!!!! Every girl's bff!!!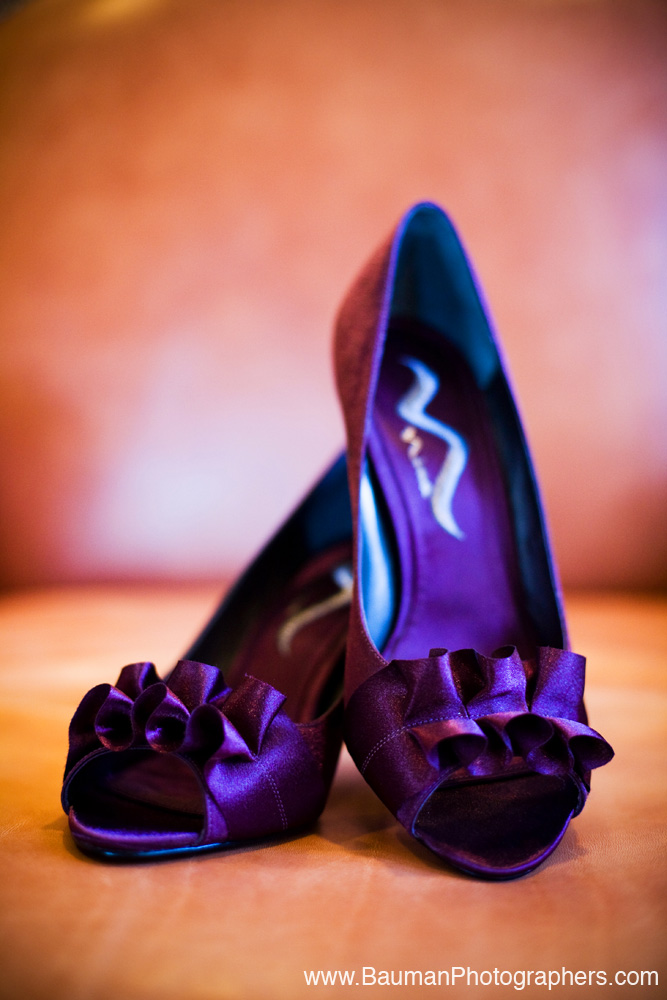 I love this shot of Jared in action!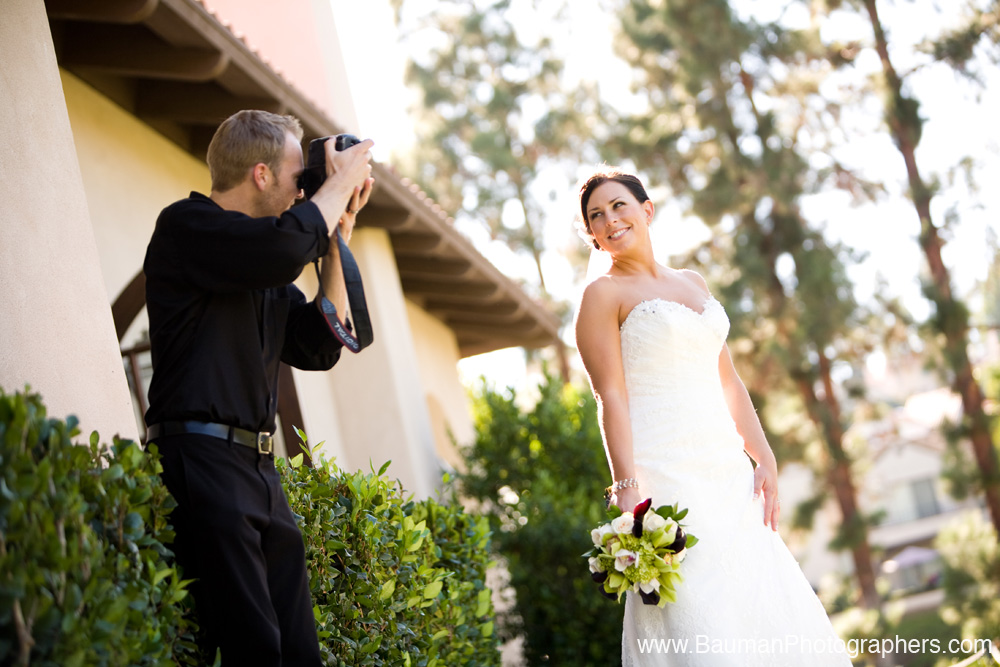 I know a lot of brides want the groom to see her for the first time when she walks down the aisle but I LOVE IT when the bride and groom opt for a "first reveal". It is such a intimate moment. The first time they see one another they can actually talk, tell each other how wonderful they look, KISS, and simply have a moment where there are not 200 guests staring at them! Laura and Ryan decide to have their moment and it was beautiful!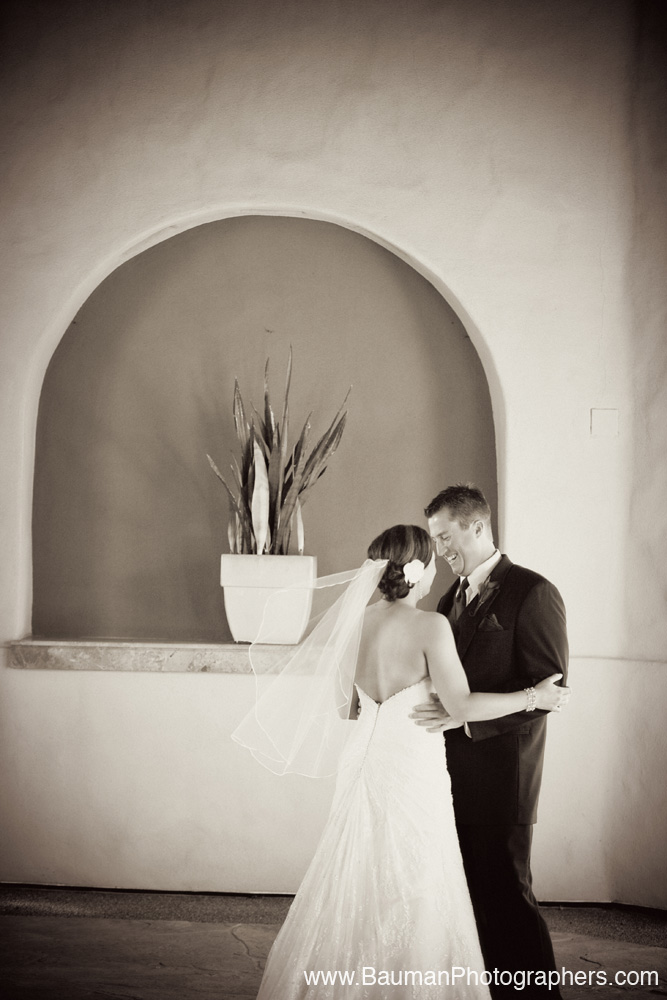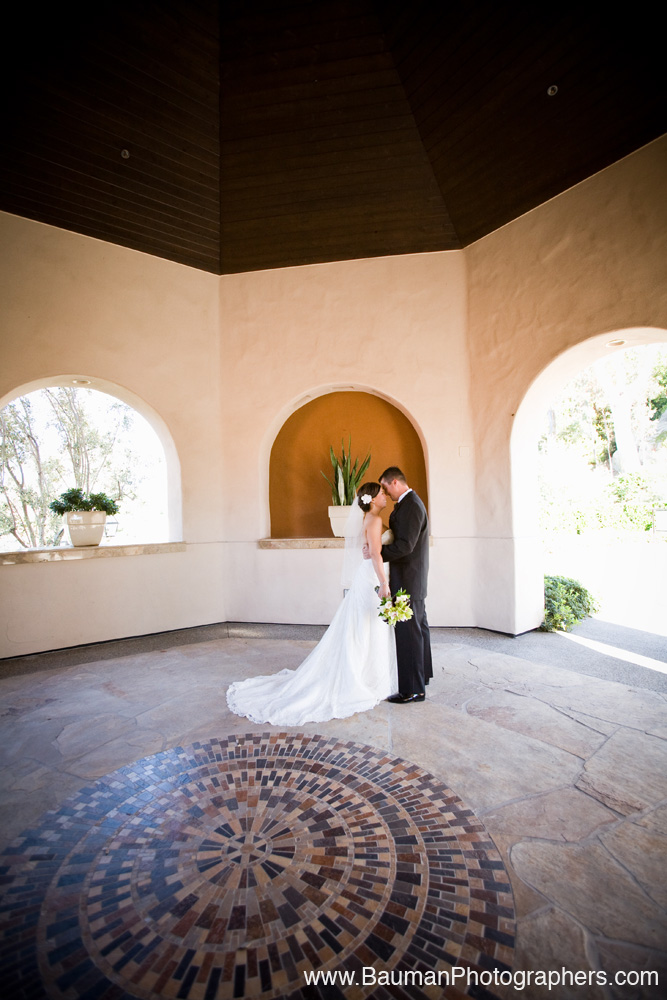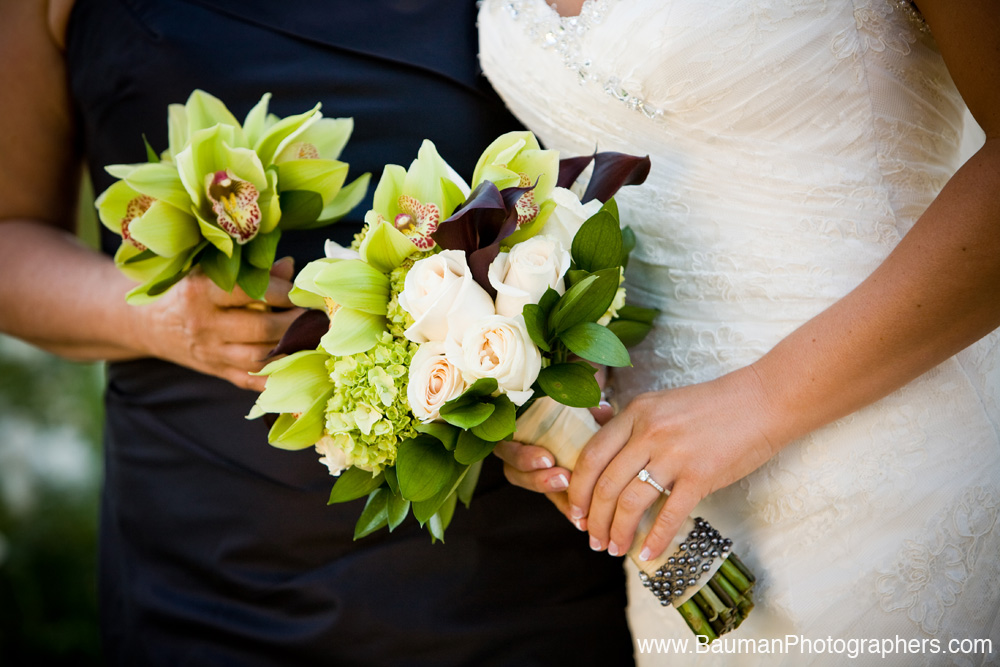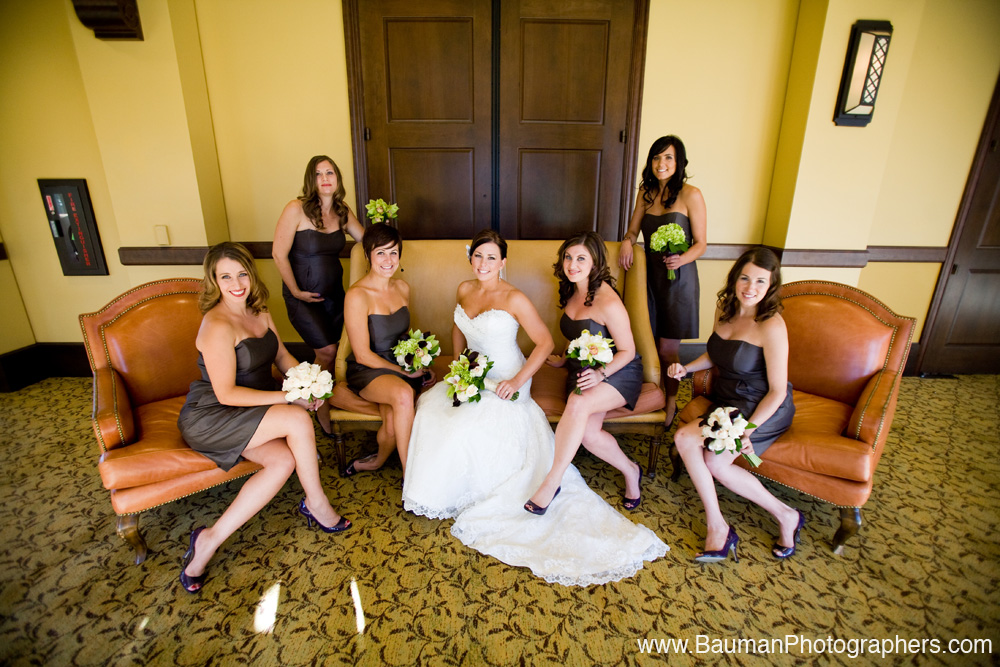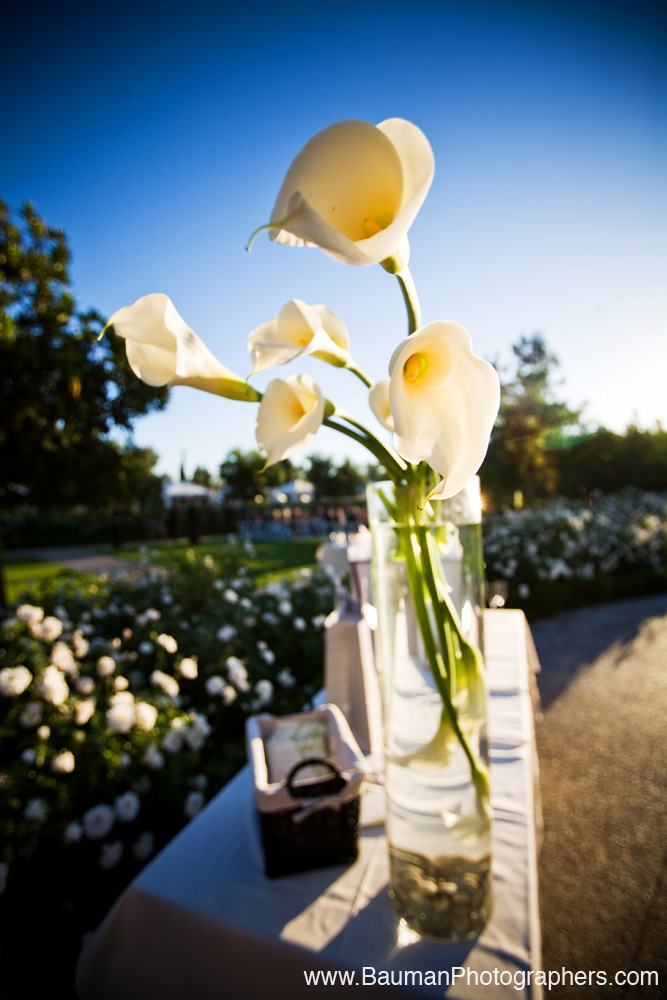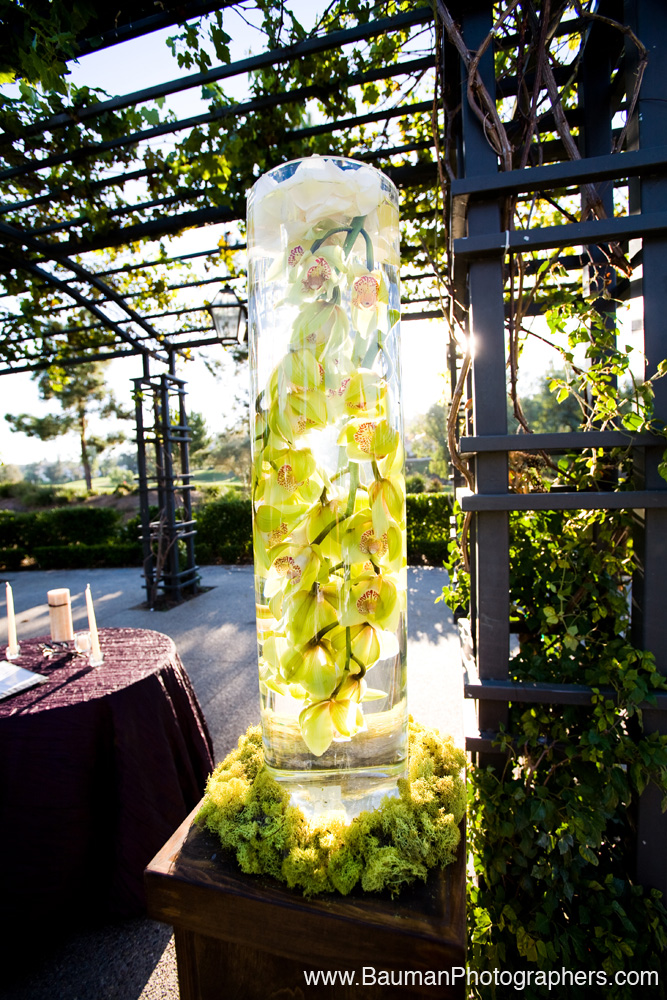 One of the coolest guys I know…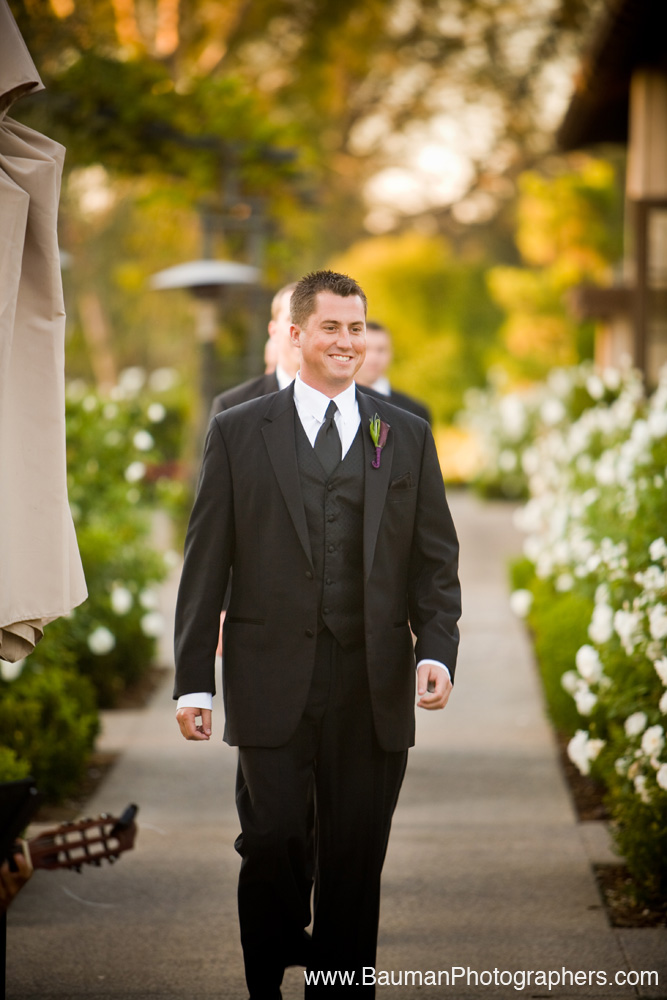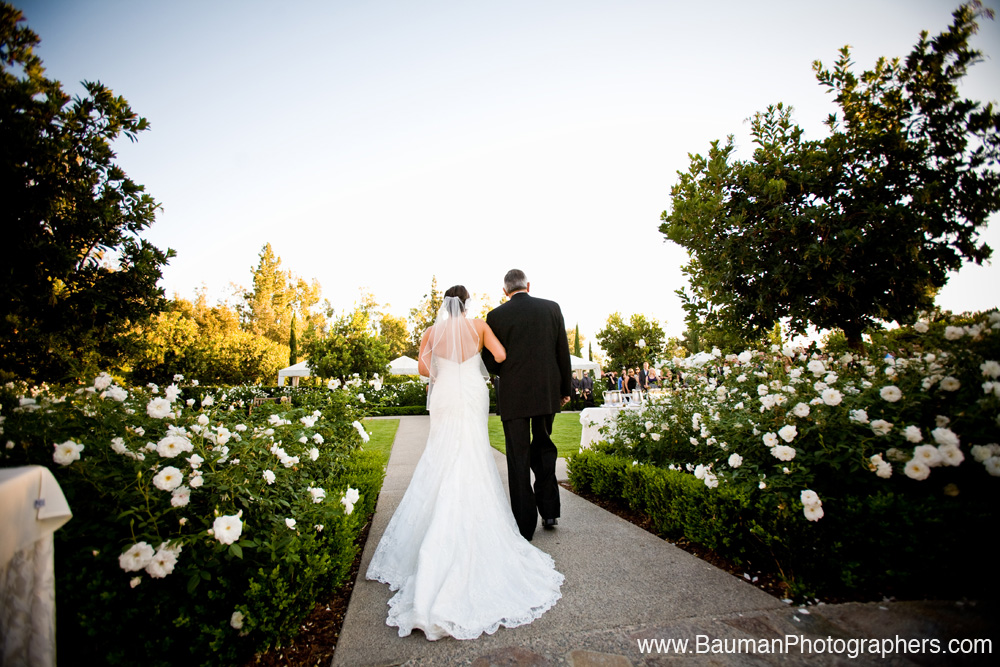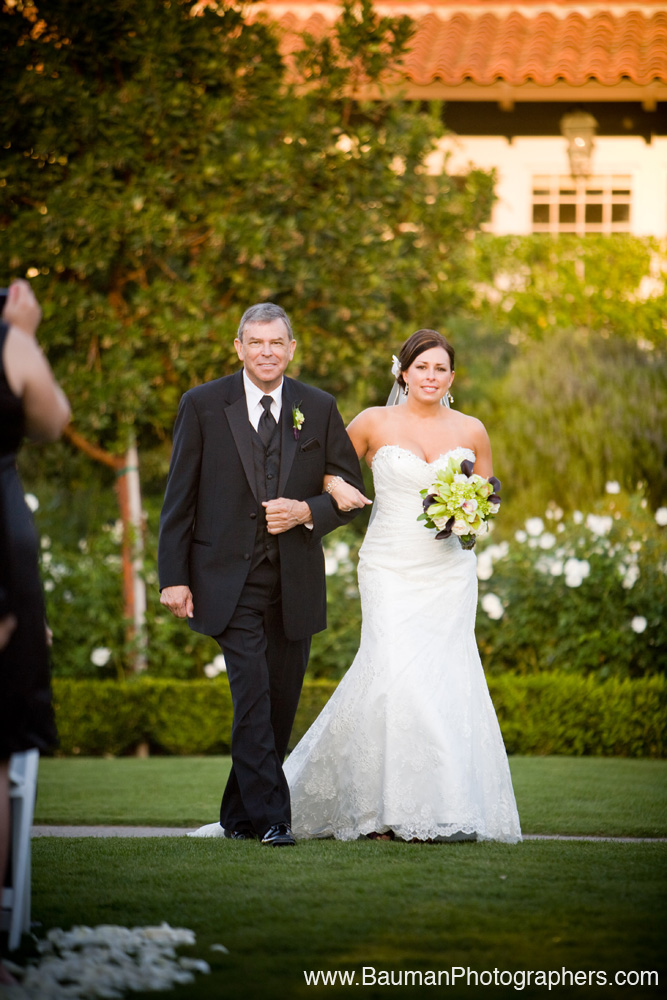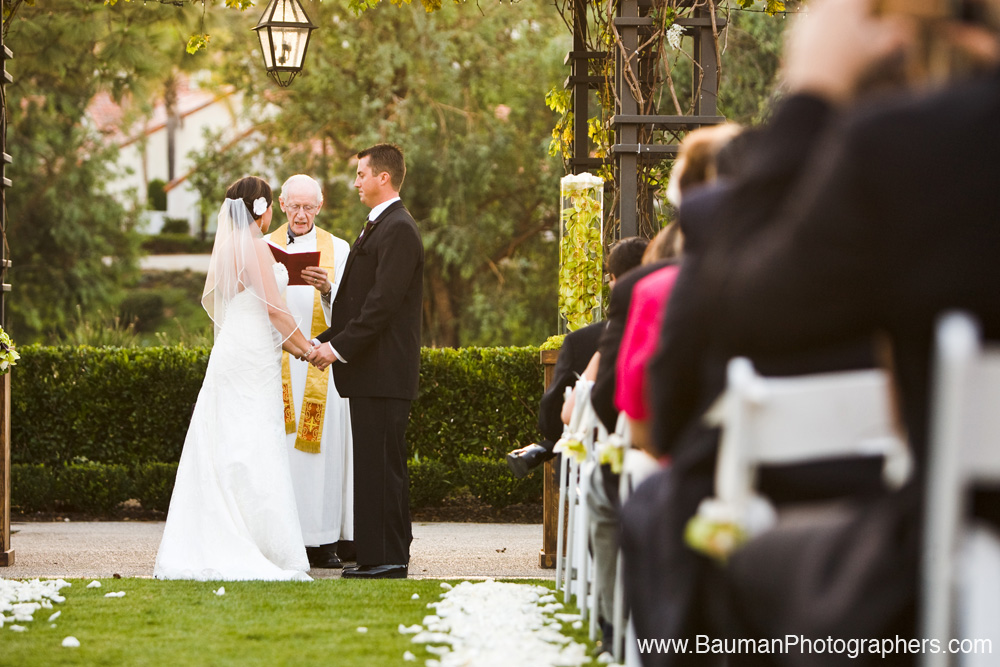 Laura's parent's, Mr. and Mrs. Biberacher. Two of the nicest people in the world!!!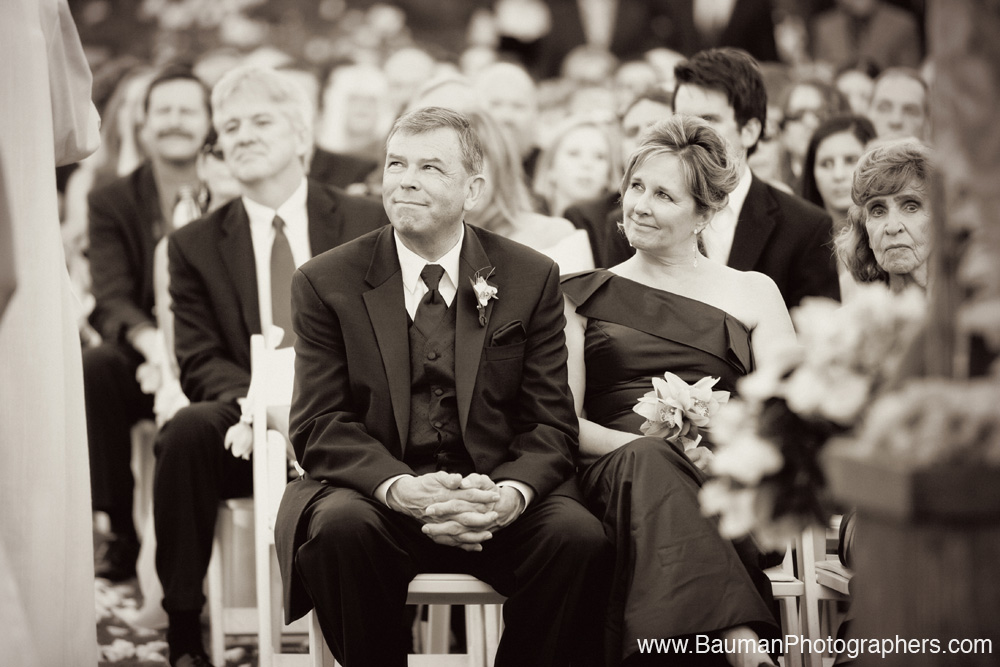 Mr. and Mrs. Ryan Engh!!!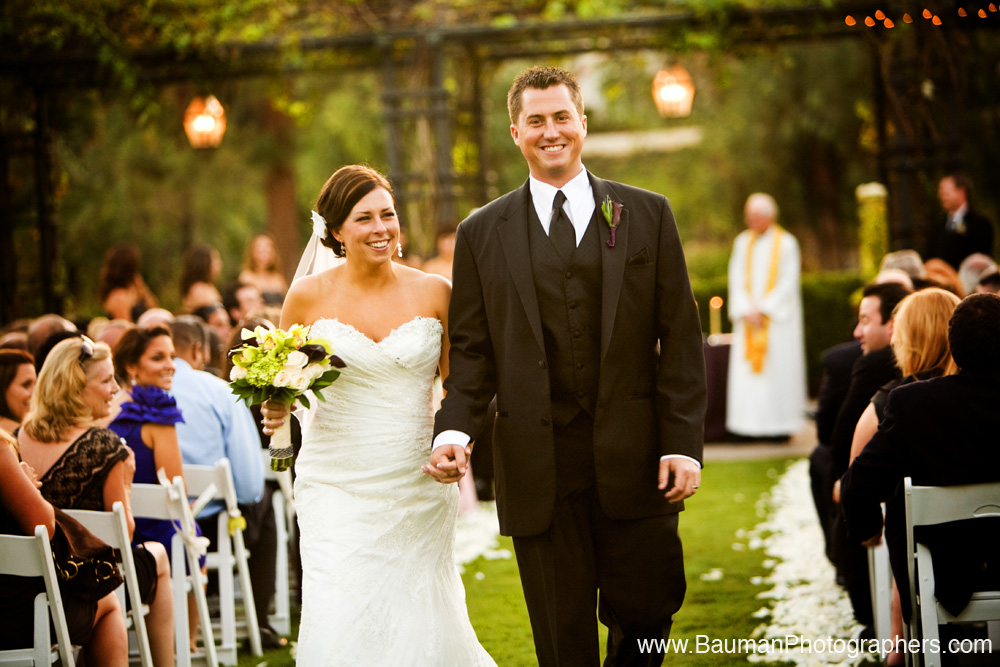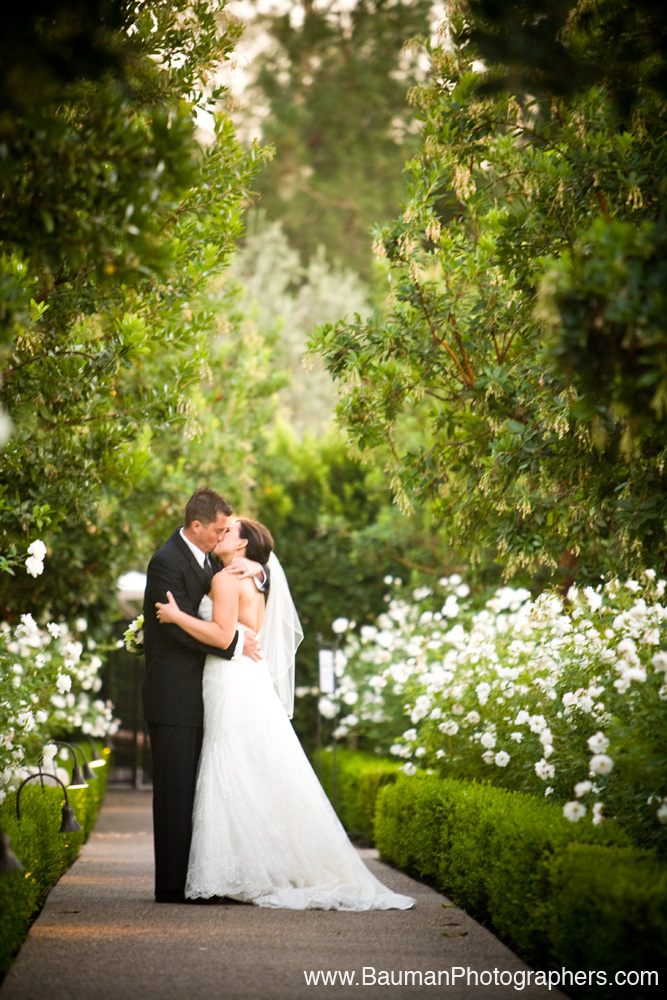 I always test new assitants by giving them the task of setting up the place cards. Not only because it's tedious and time consuming, but because it's NOT as easy as it looks! I was very impressed with this one…great job Allie!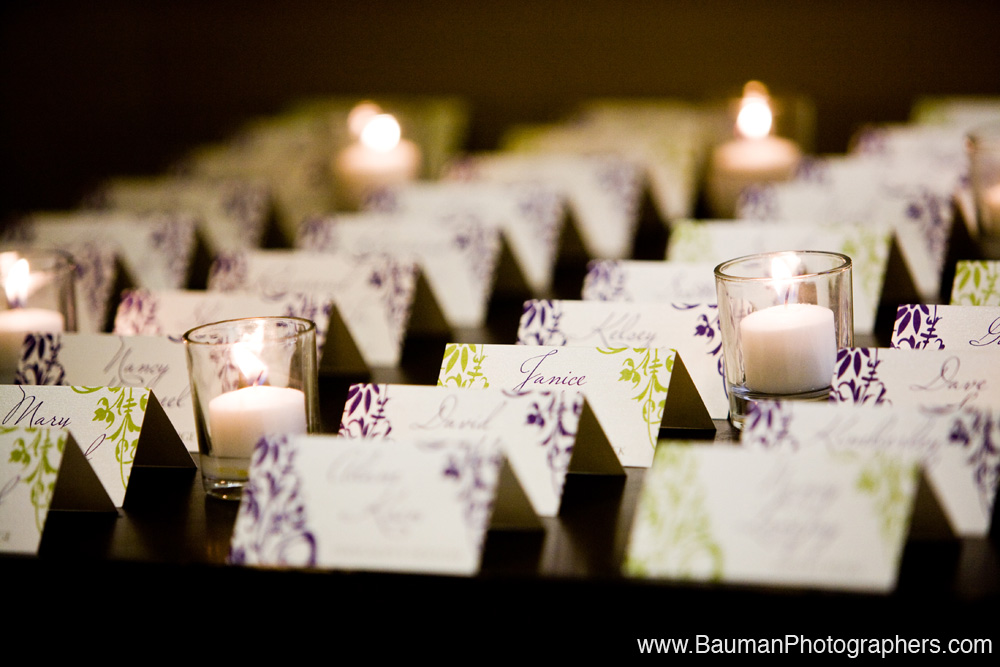 Chocolate covered pretzels! Yum! Monograming designed by the, always amazingly talented, Katie Gaines of eitak Designs.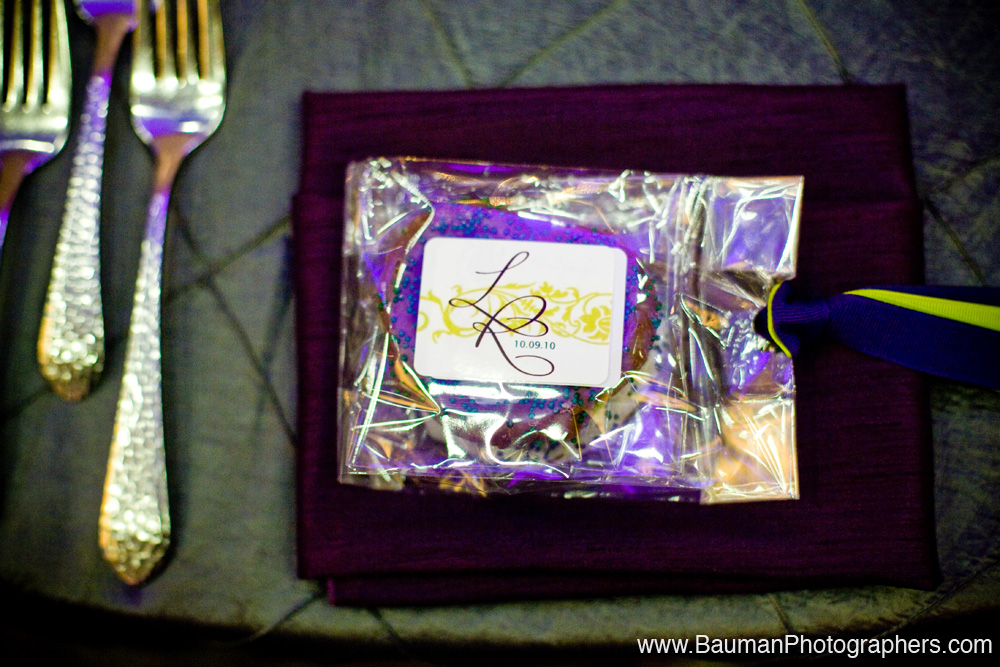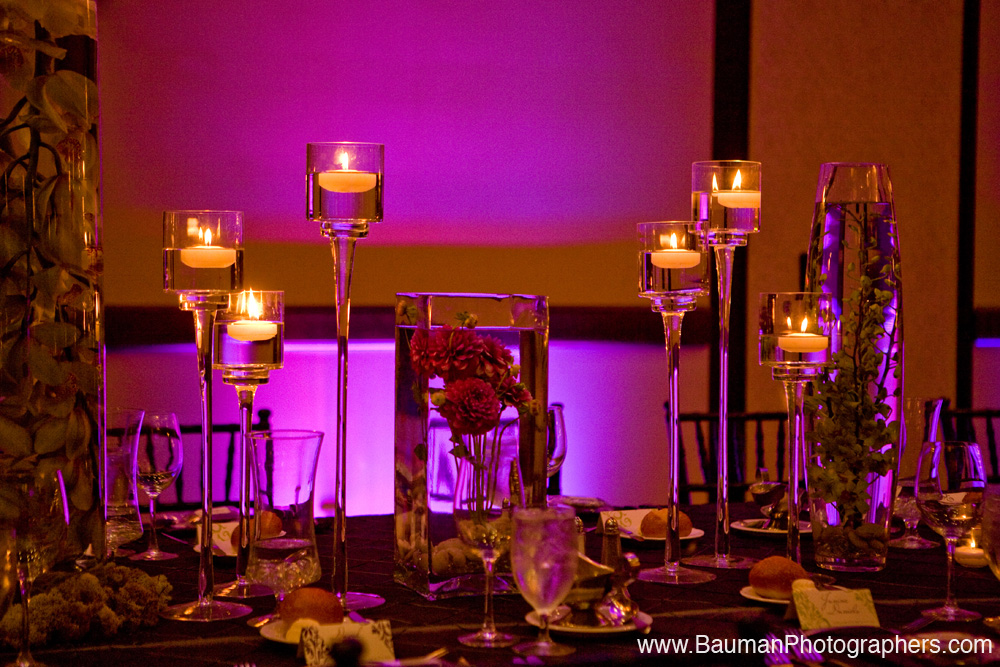 Laura and Ryan are a very cool couple. They are successful, fun and adventurous…hence why the tables were named after every mountain they have ever snow boarded!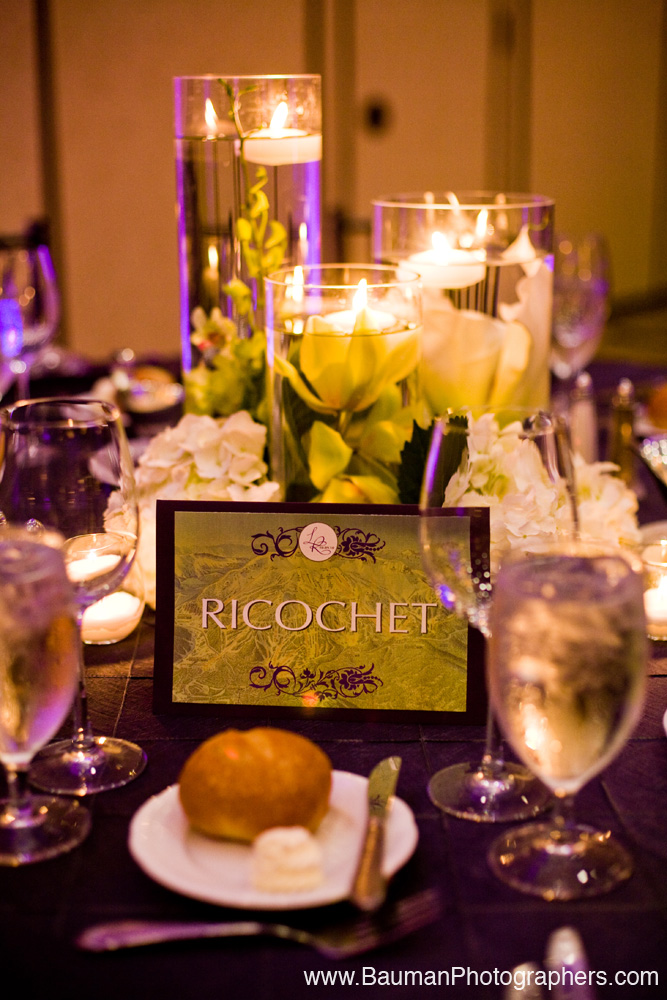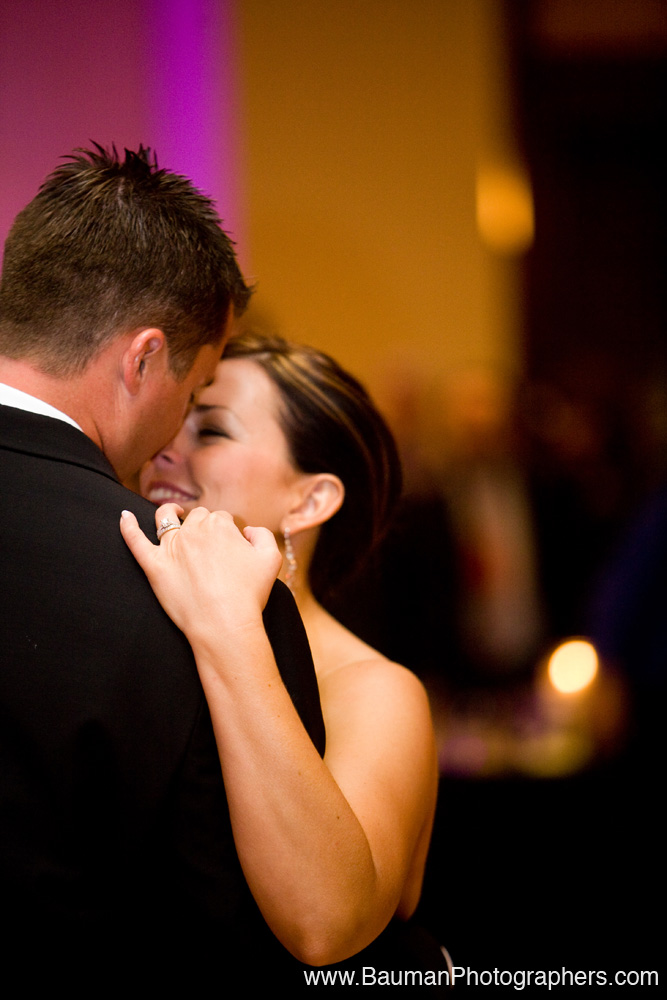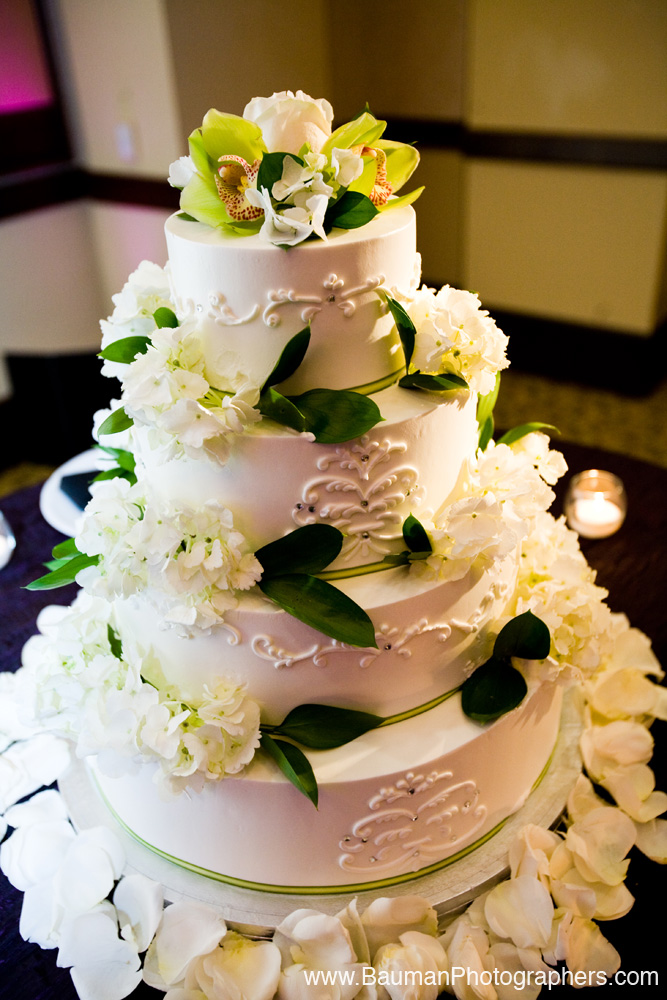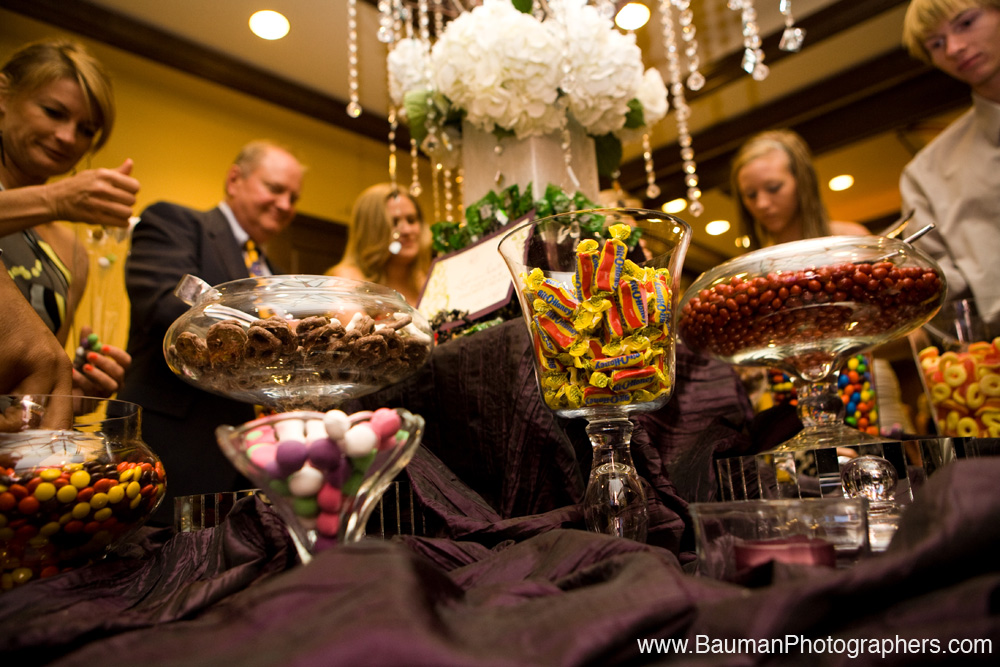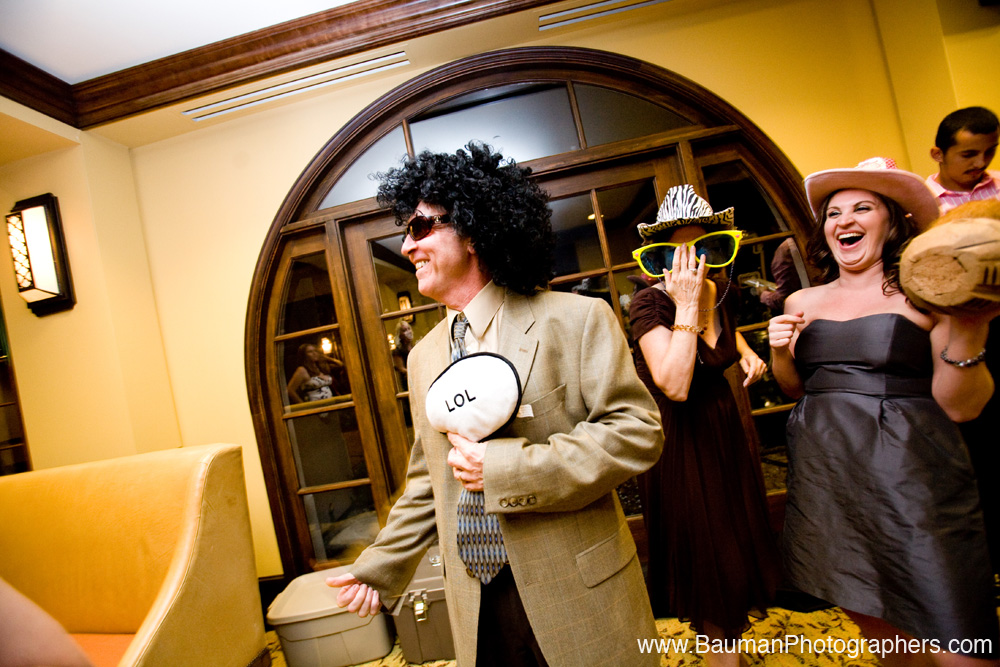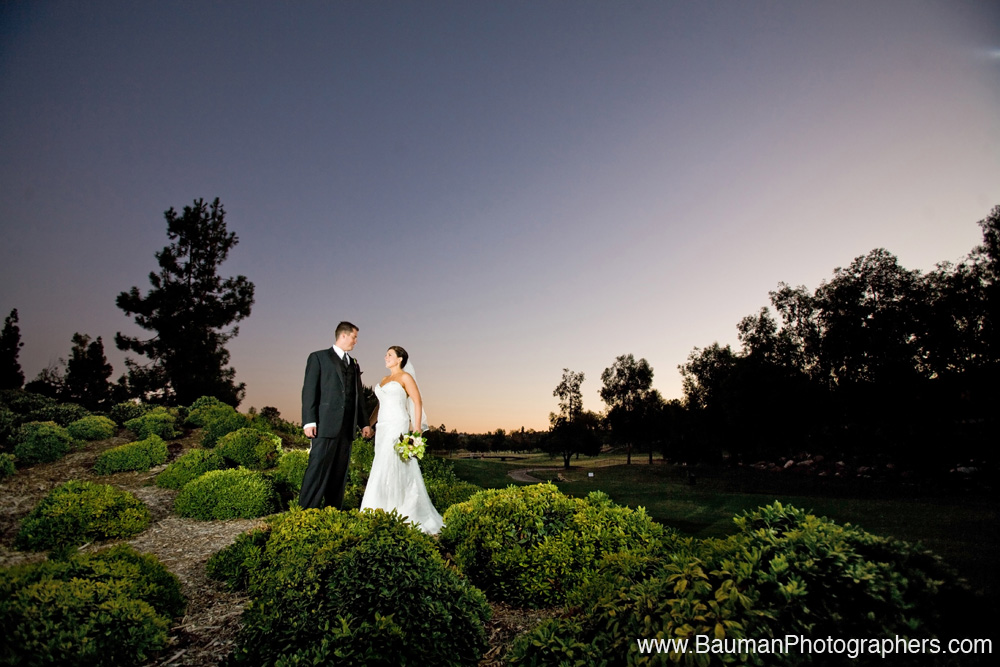 And they snowboarded happily ever after…
Venue: Rancho Bernardo Inn, Tricia Sadikoff
Floral Design: Willem-Aidan, David Hahn
Photographer: Bauman Photographers, Jared Bauman
Rentals: Concepts Event Design
Lighting: La Luz Events, John Gillon
Stationary: eitak Designs, Katie Gaines
DJ: Pur Digital Entertainment, Herbie Smith
Ceremony Music: Hill Music Entertainment
Candy Table: Events by Design, Robin Pickett
Photobooth: Starlight Photobooth
Cake: Edelweiss Bakery