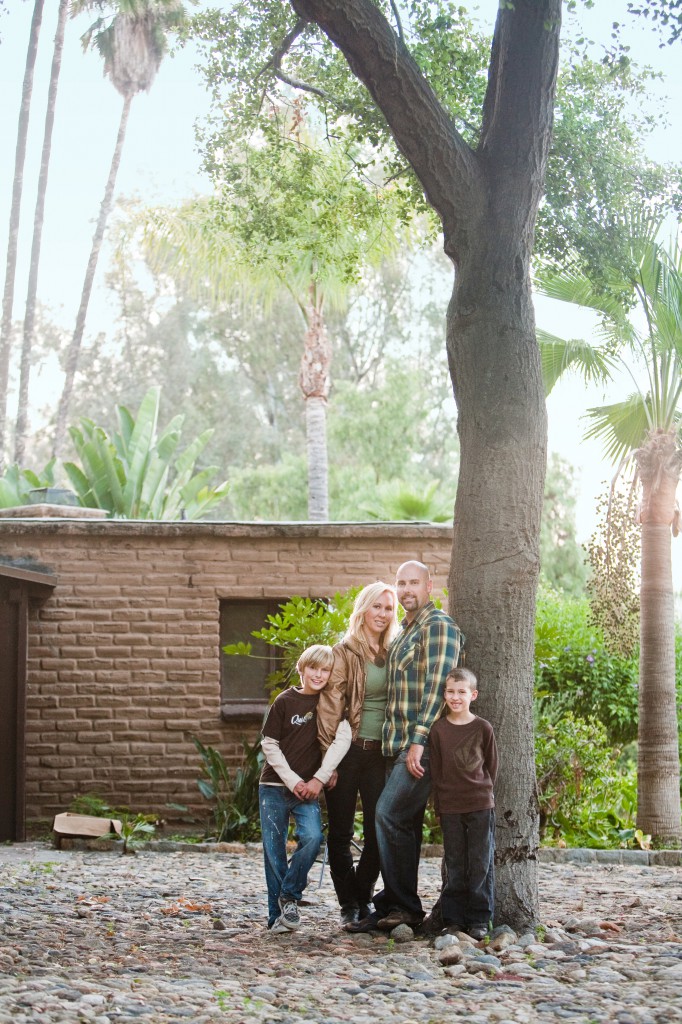 Take a wedding planner, her rambunctious family and an incredible photographer…what do you get? One fun and productive family photo shoot, that's what!!! So, truth be told, I was not having a good smile day…I was seriously over thinking it! But as usual, Jared Bauman of Bauman Photographers can make miracles happen! He made us comfortable and allowed us to have a great time as a family.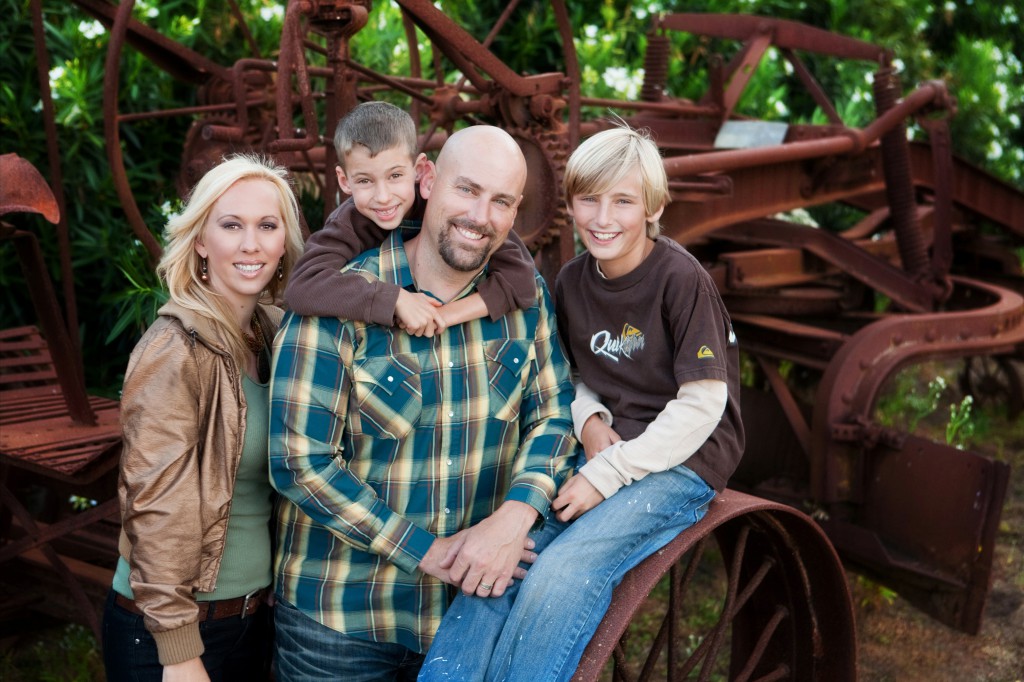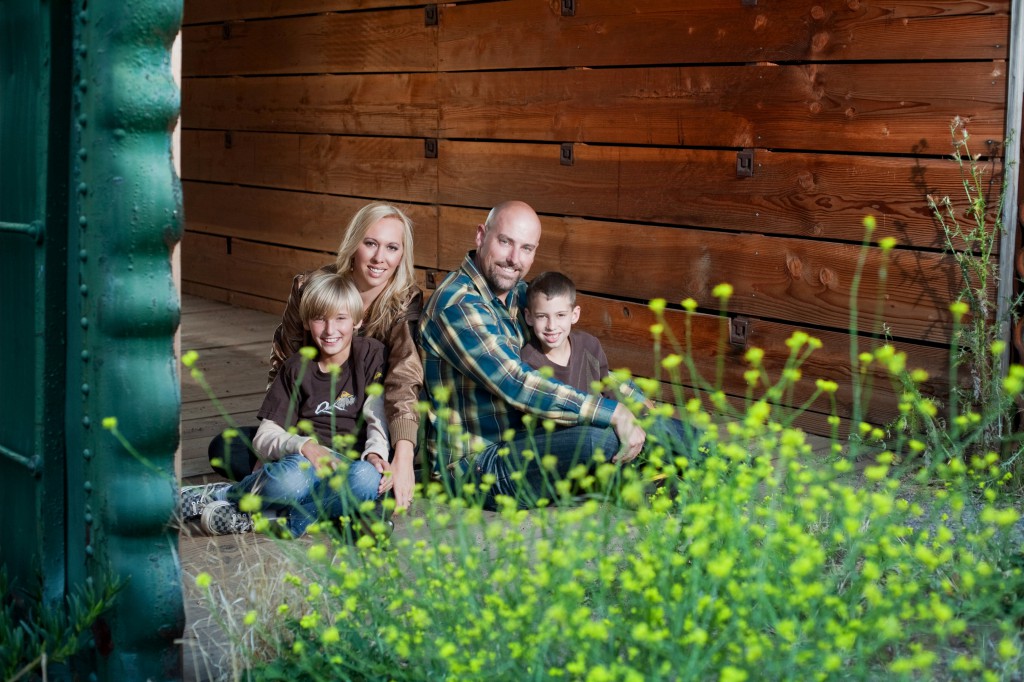 For our family photo shoot we decided to go to a venue we manage called Bandy Canyon Ranch. We are a very adventurous family, always camping, hiking, bike riding, etc., so it only seems fitting that we shoot somewhere rustic, fun and…adventurous.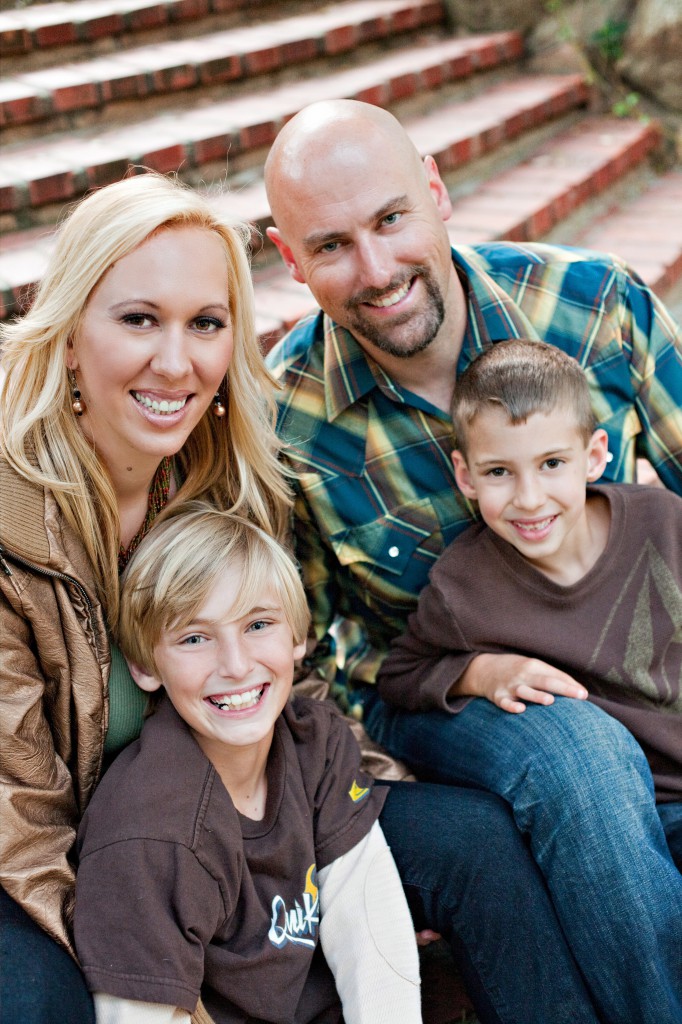 These 3 boys are my world. They are the reason I work as hard as I do. They are the reason I dream. They are the reason I strive to be the best person I can be. I don't know how or why I have been so blessed…I am just so thankful I have been.
Our boys tie my husband and I together in a way that is indescribable. Tristan is 9 years old and Todd is 7.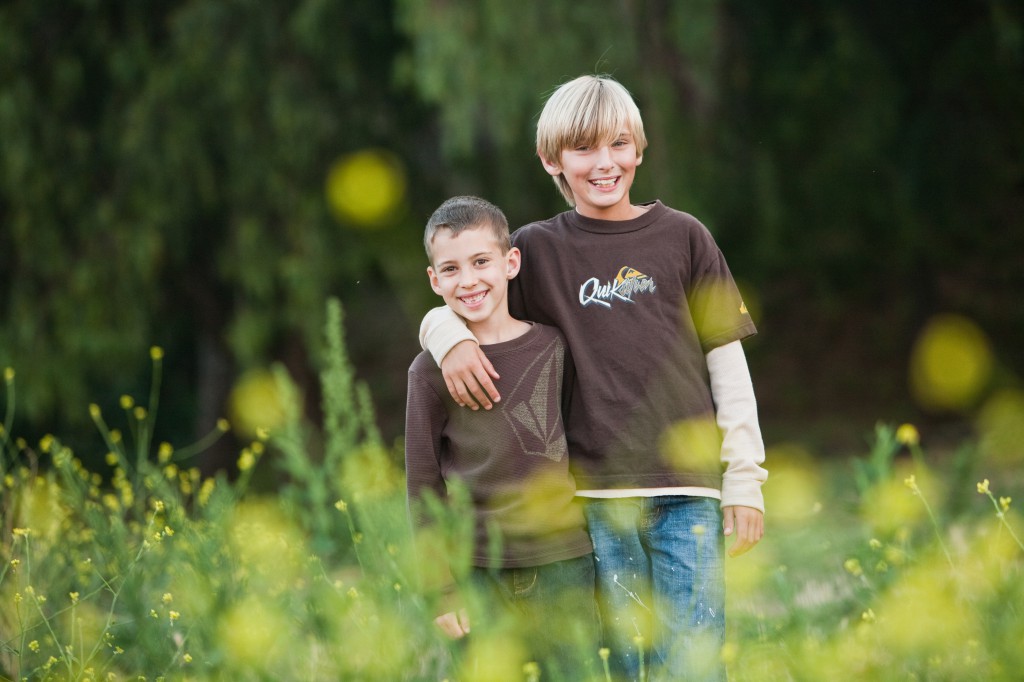 Tristan was born on THE September 11th…September 11, 2001. Tristan is destined  to be something special. He is 9 going on 30! Which is not always a good thing when you are his parent! He has strong opinions, is passionate about EVERYTHING he talks about, and absolutely loves all animals. I am so proud to be his mother.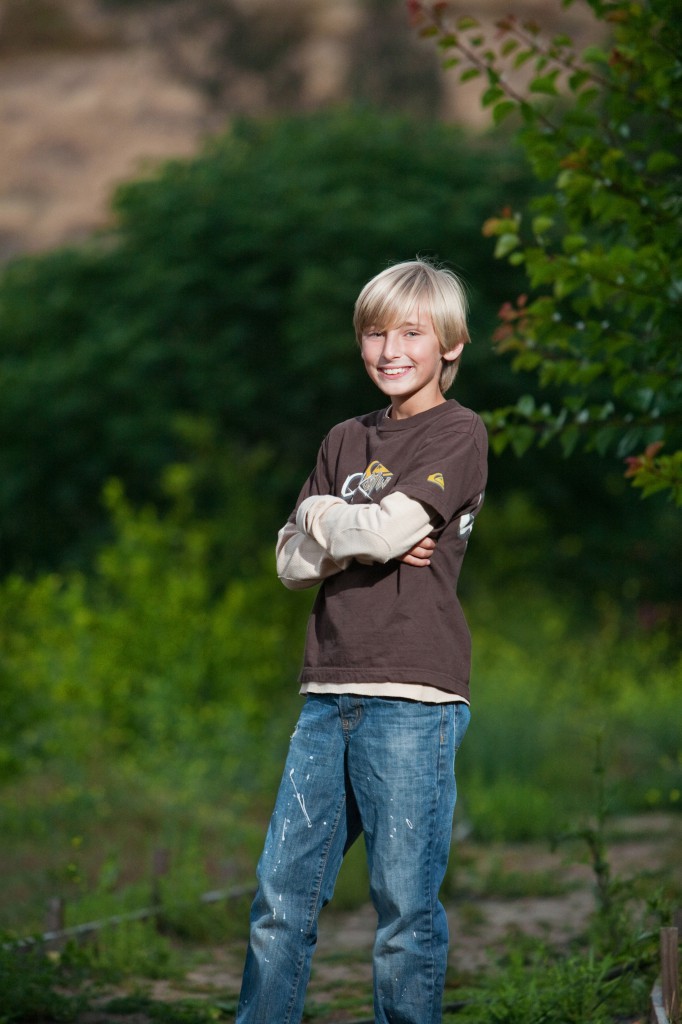 This is Todd…or as we call him at home, Todd-O. He is a fisty little man! He is perfectly comfortable having his alone time and playing on his own, but also loves his time with other kids. He is OBSESSED with bugs. He digs for them, night and day! Aaaggghhhh! It's a mother's nightmare! He's damn cute though!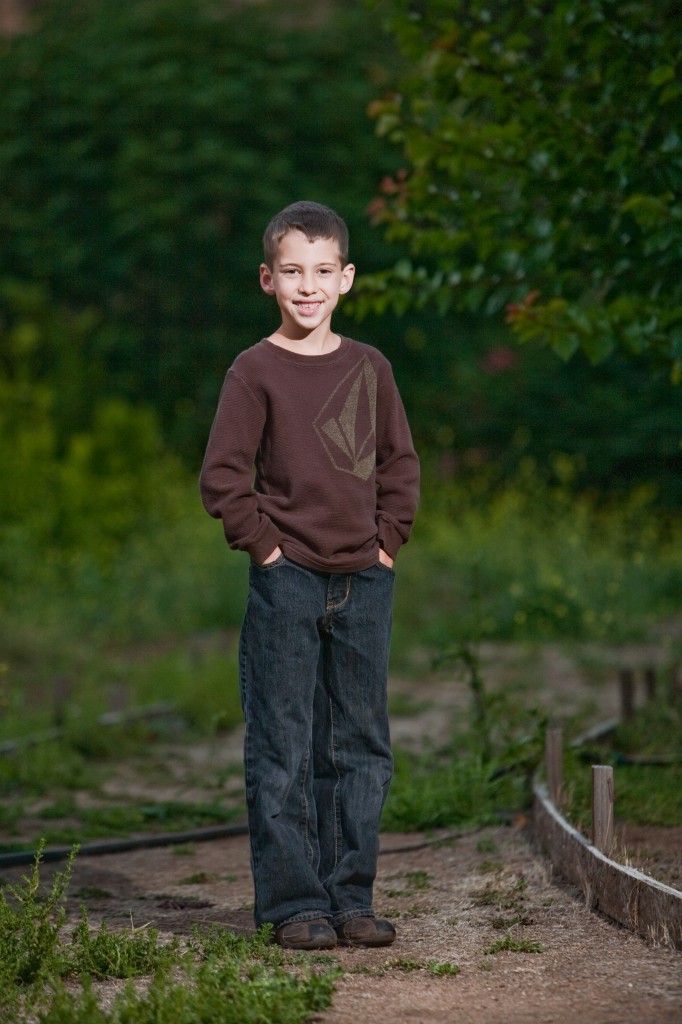 This…is the love of my life. How I landed this guy, I will never know. John Gillon is my husband, my love, the father of my children, my business partner and my best friend. He makes me feel beautiful everyday. His support is all I need in life. Babe, I love you more than I will ever be able to describe in words…you're my favorite.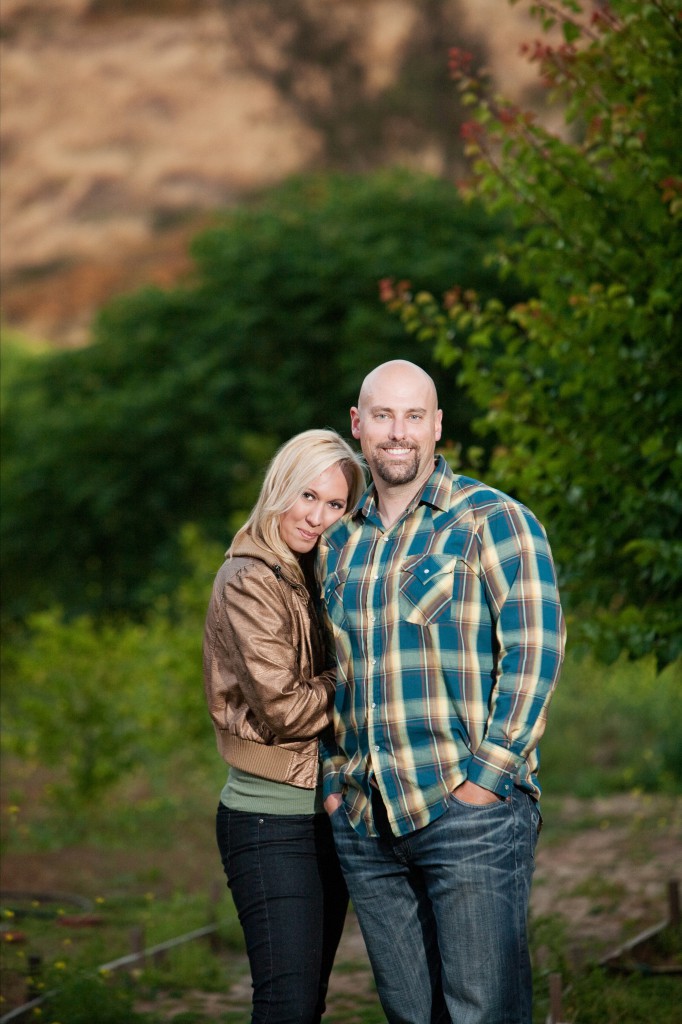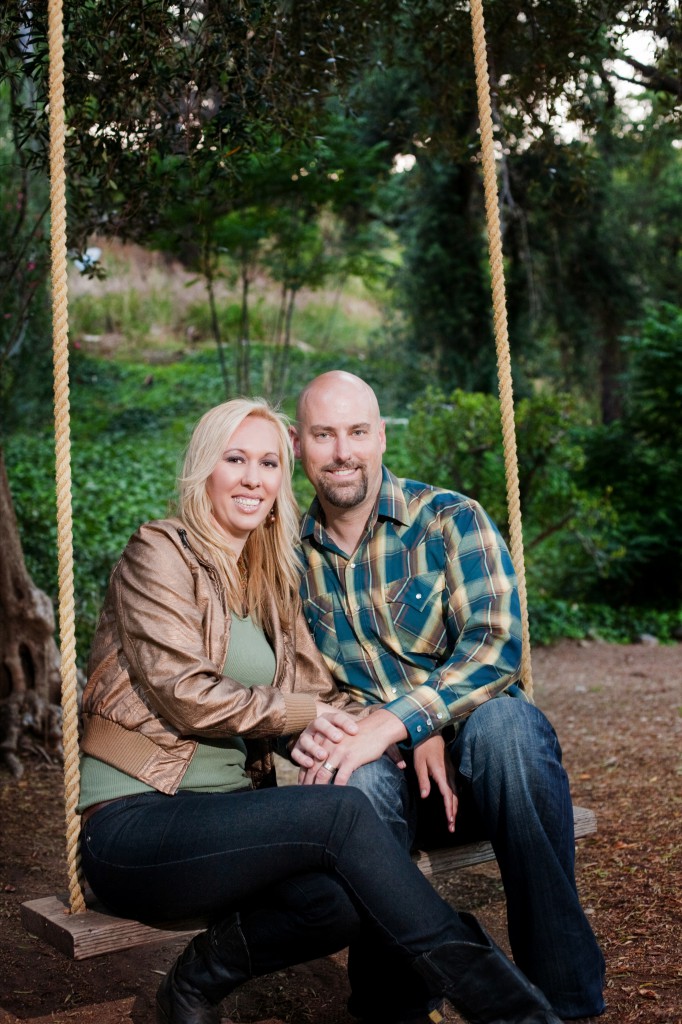 So, this is my family. I am one blessed woman…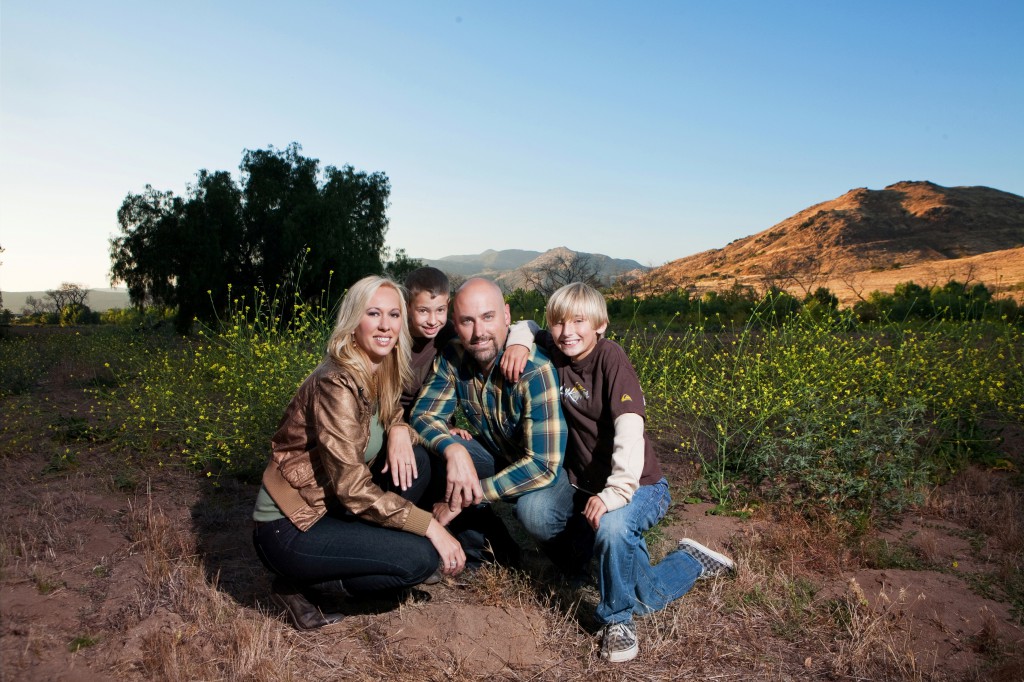 To experience a family photo shoot as great as mine (or any shoot for that matter) contact Jared Bauman of Bauman Photographers. Thanks Jared! Love you man!
Venue www.bandycanyon.com