Living in the constant hustle and bustle of Las Vegas, this couple decided to bring their nuptials to beautiful, laid back San Diego.  These two new exactly what they wanted…and. what they didn't want. The result…just like the couple, this wedding was beautiful, elegant and sexy!   
Elise and Giovanni wanted a breath of sophistication to the design of their wedding. No theme, no gimmicks, no regular run of the mill traditions. They wanted the design to reflect them and their style.   
The Ceremony took place at Sea Grove Park over looking the Pacific Ocean while the festivities went well into the wee hours of the morning at The Hard Rock Hotel in downtown San Diego.   
 One of my favorite details of this wedding…the shoes!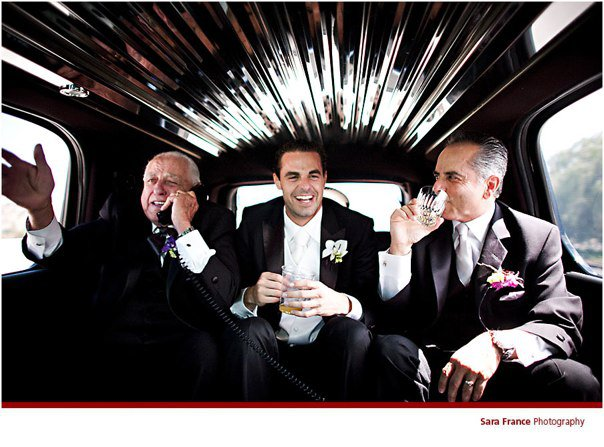 I love this shot! Giovanni and his dad enjoying a cocktail while grandpa is closin deals! ABC…"Always be Closin!"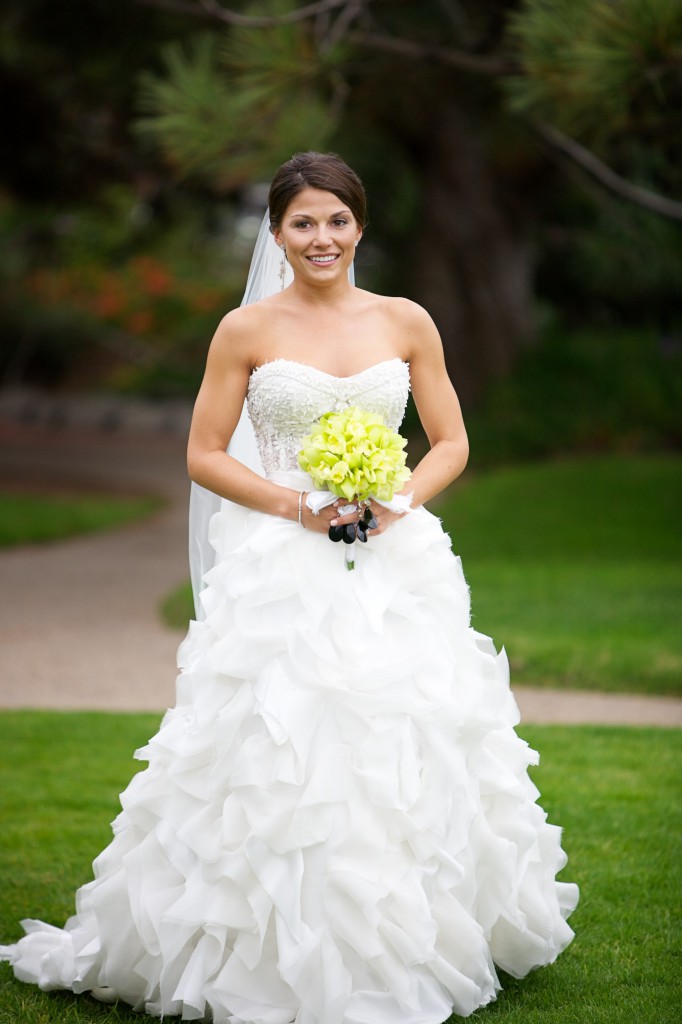 Giovanni said the first time he laid eyes on Elise, he was captivated by her classic beauty. He's right. She definitely has a classic, Audrey Hepburn way about her…with the most unbelievable arms I have EVER seen!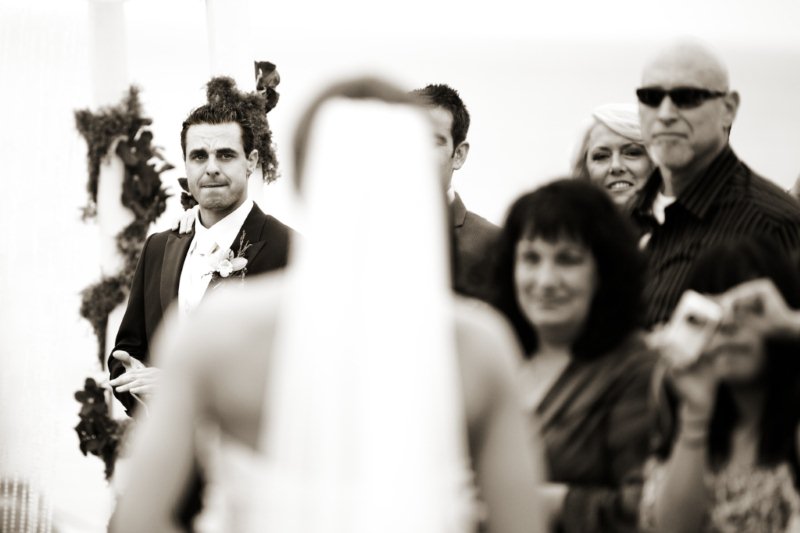 By far one of my favorite shots of the day. Giovanni is definitely a man's man, but if there is one thing that will make him crumble, it's Elise. Love, love, love this shot. It says it all.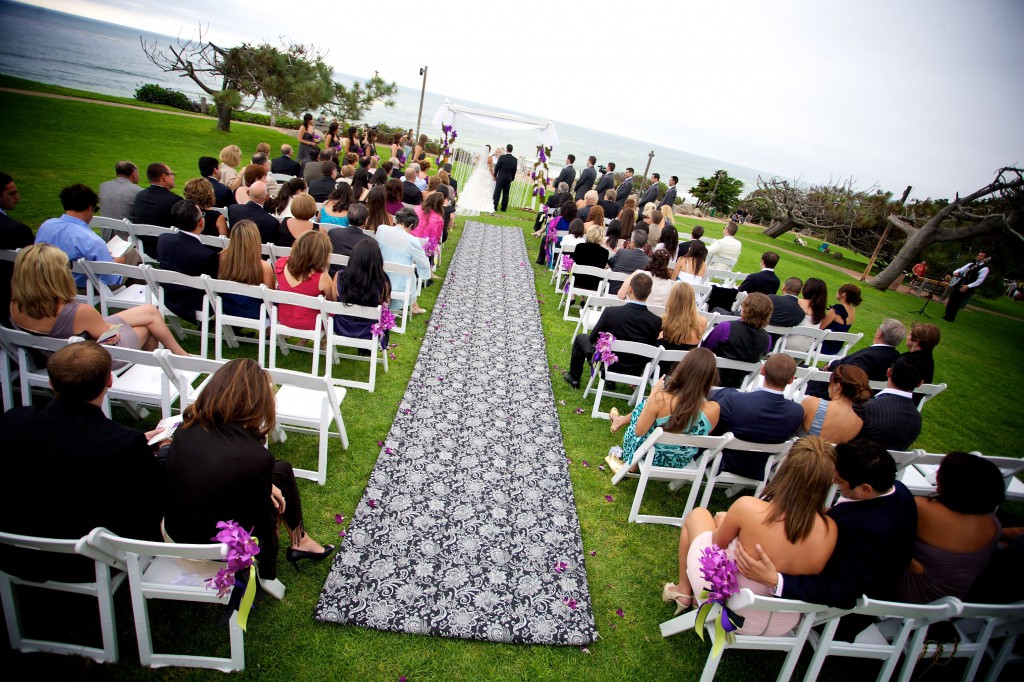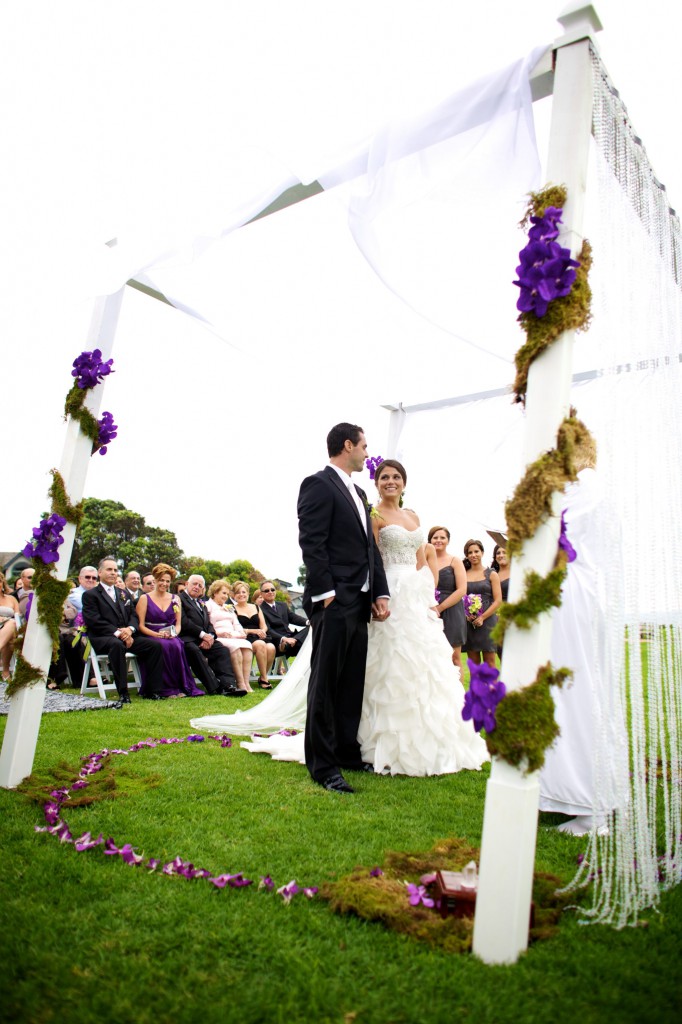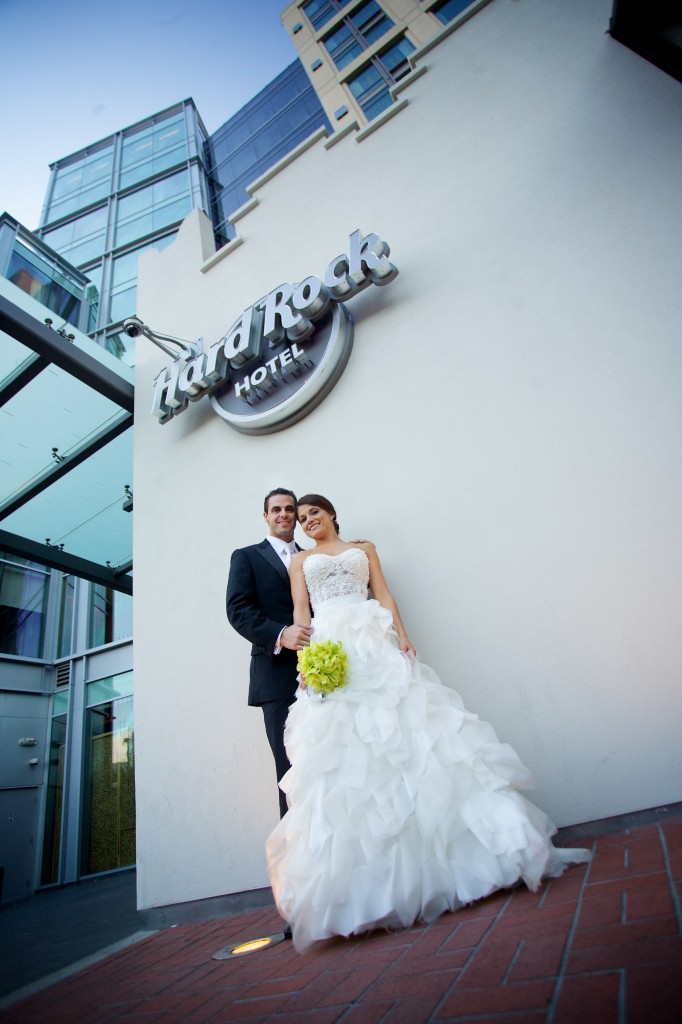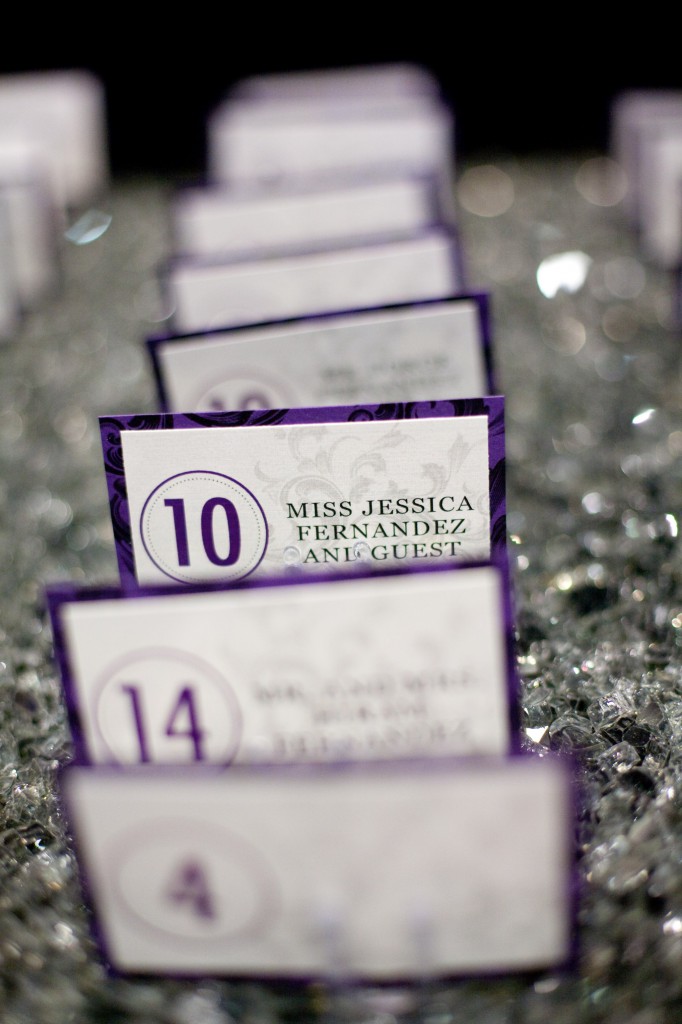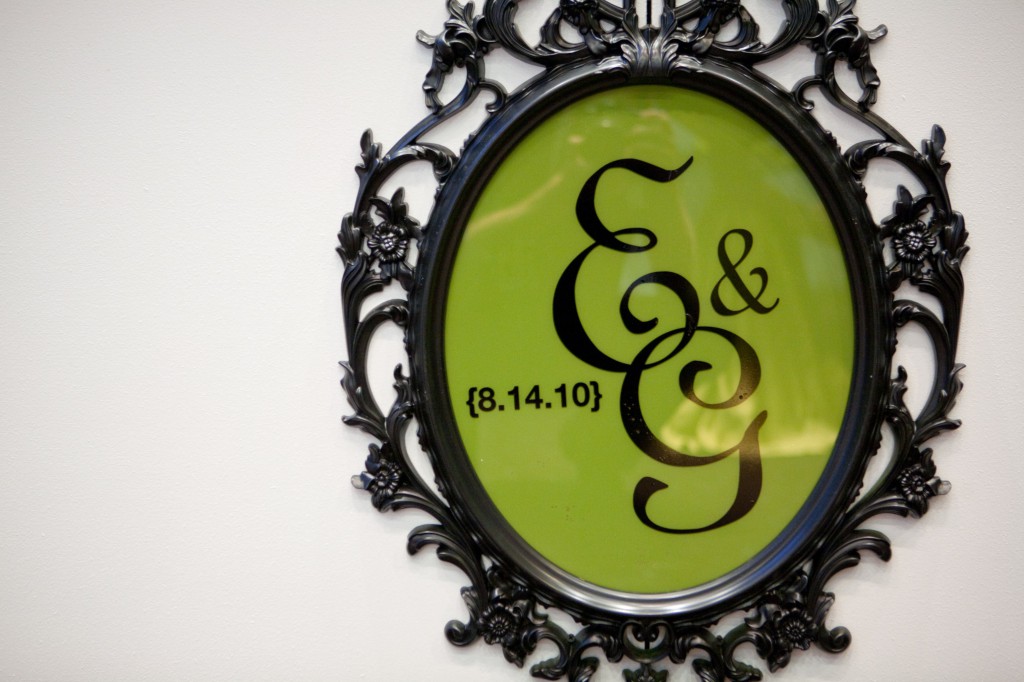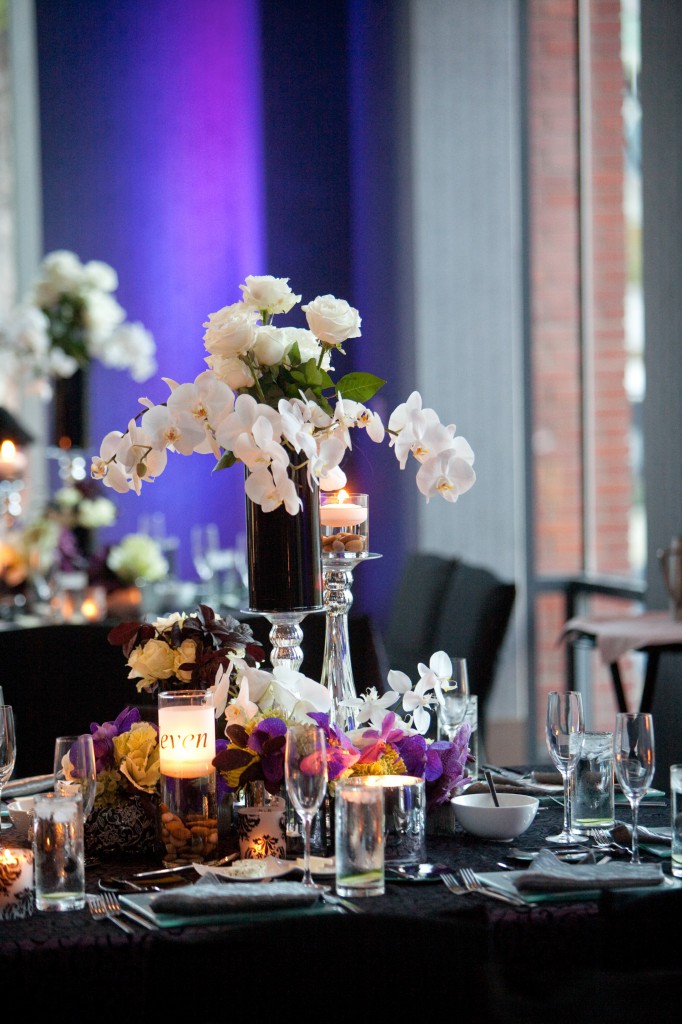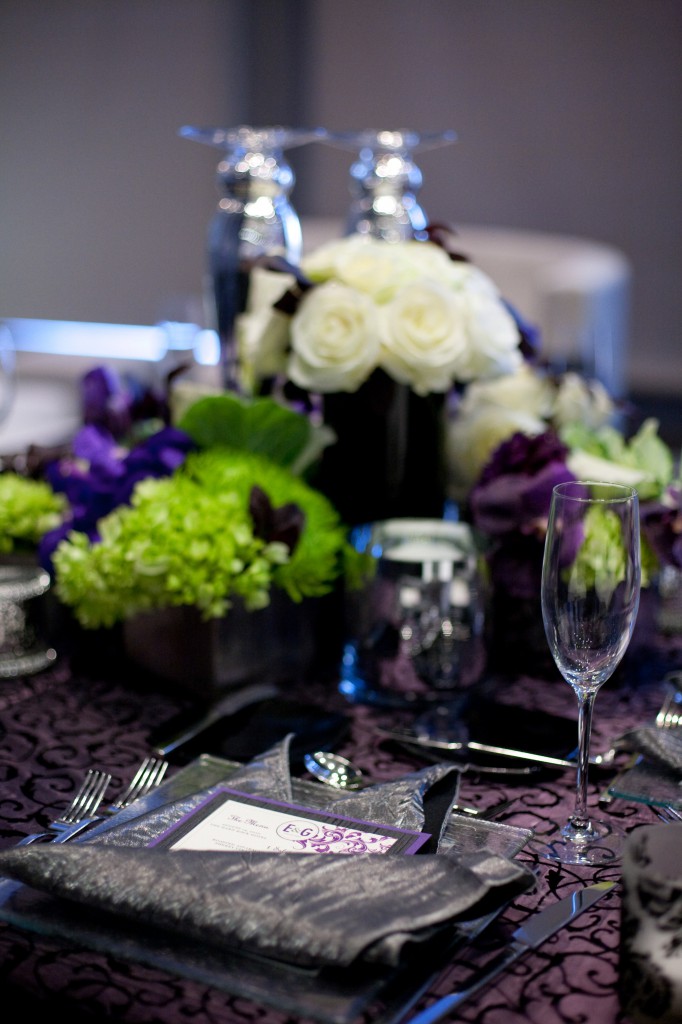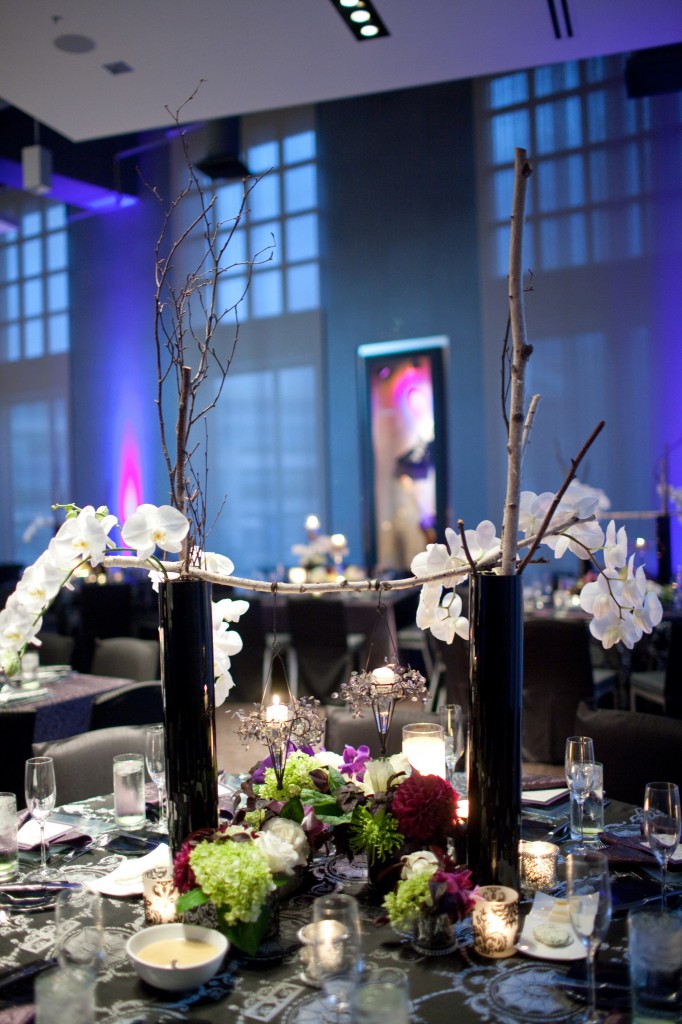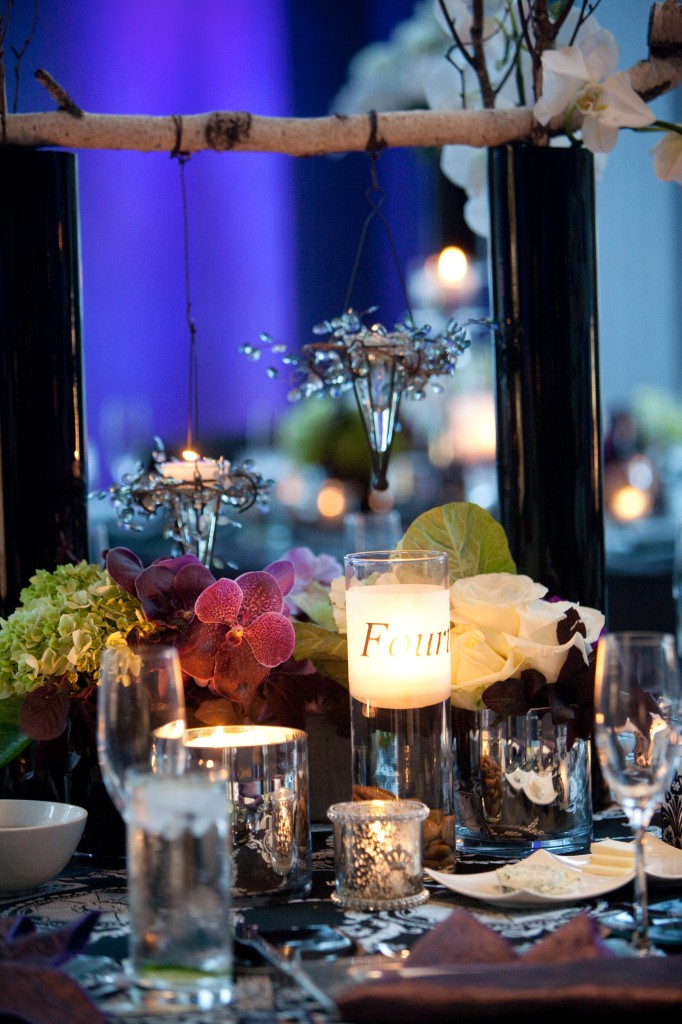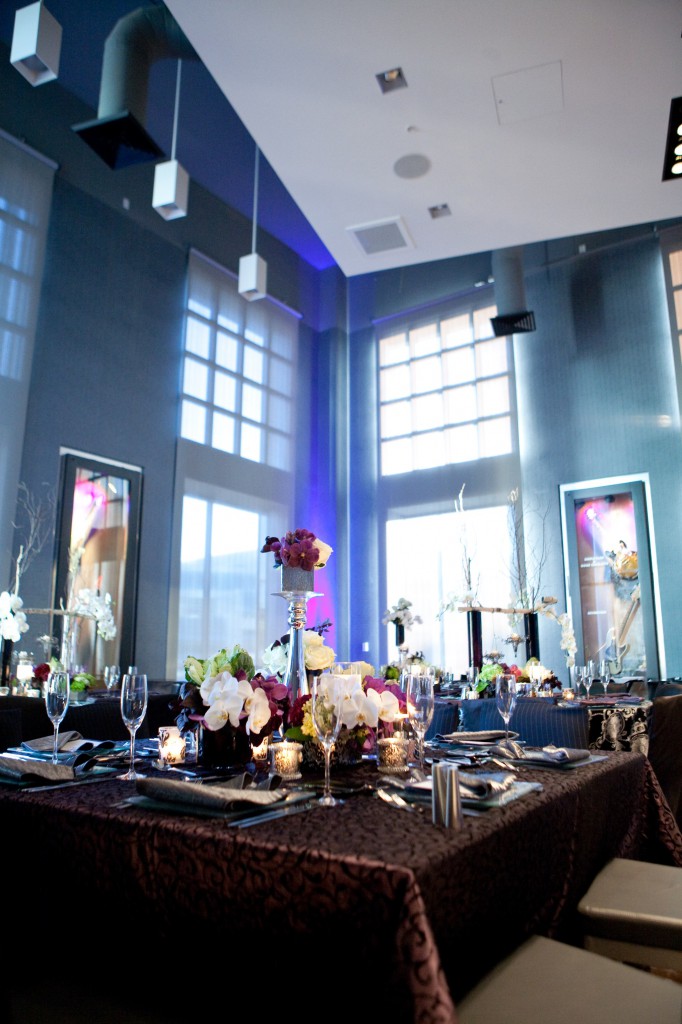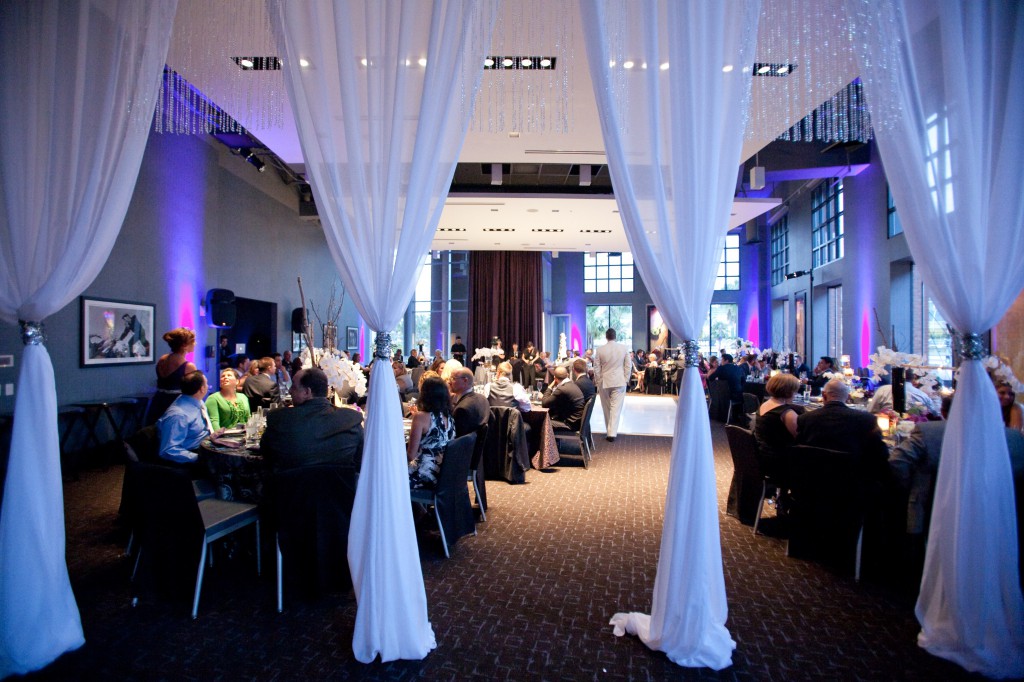 Giovanni and his family are Cuban and let me tell you, those people can move! I've seen a lot of salsa, tango and merengue in my life, but these people were incredible! So it was only fitting that Elise slipped into something a little sexier for their sassy first dance! It was a sight to see! They were amazing and their guests loved it!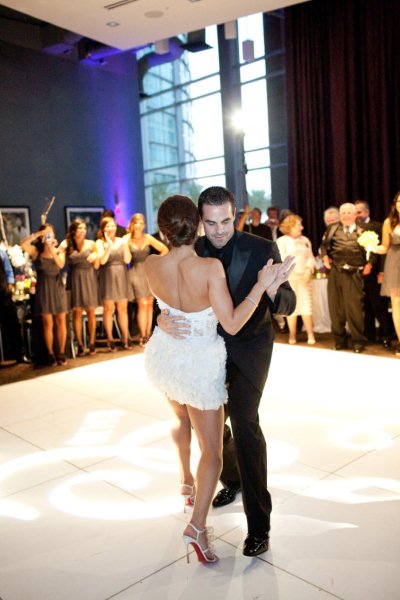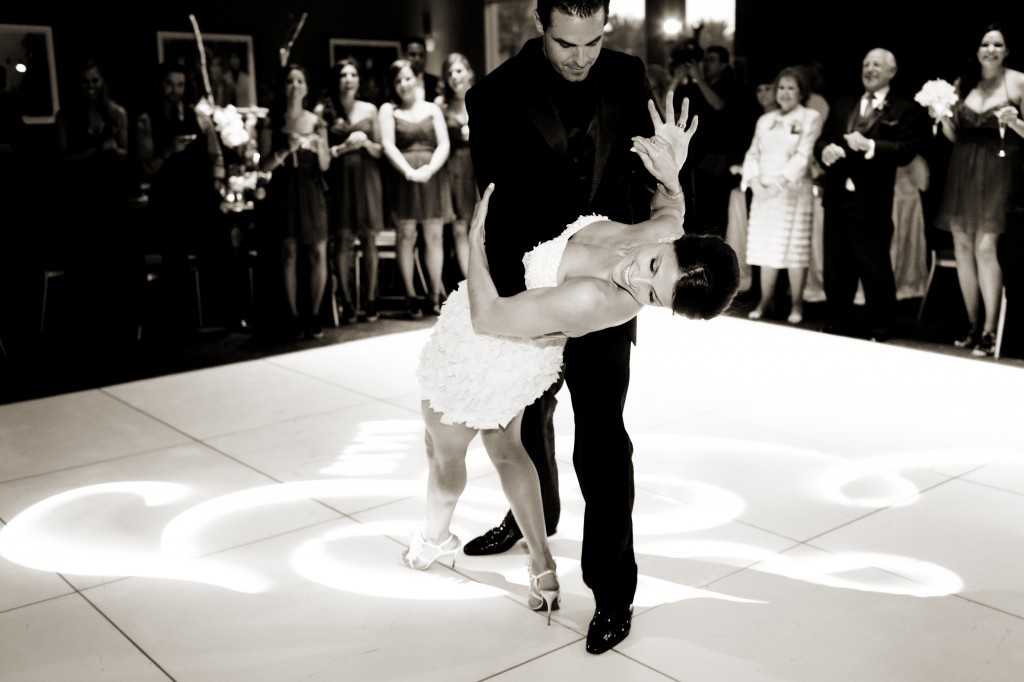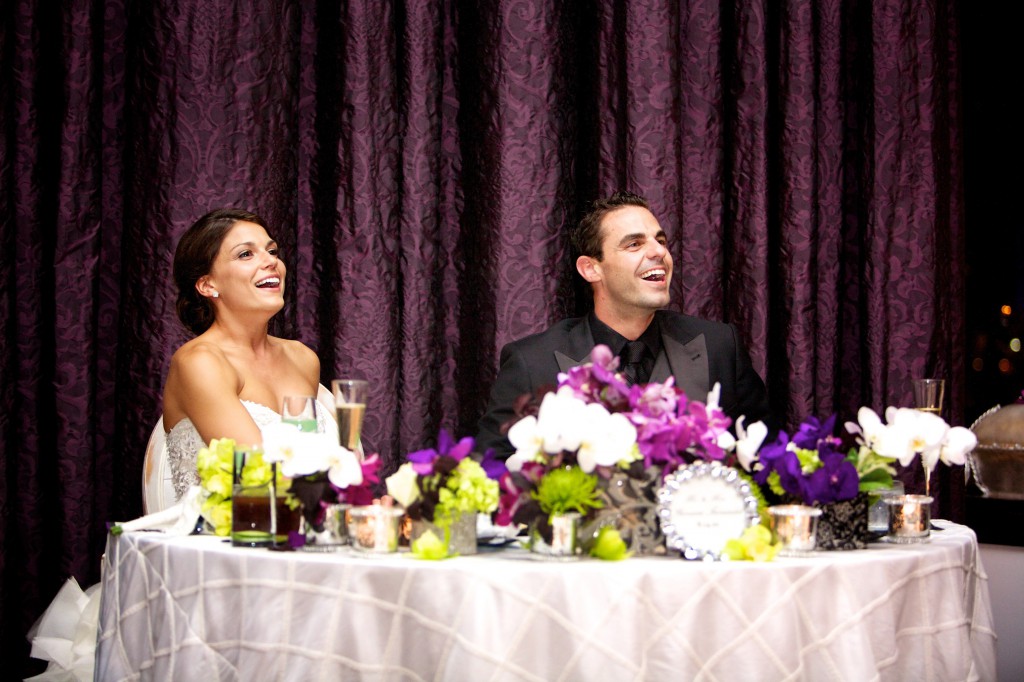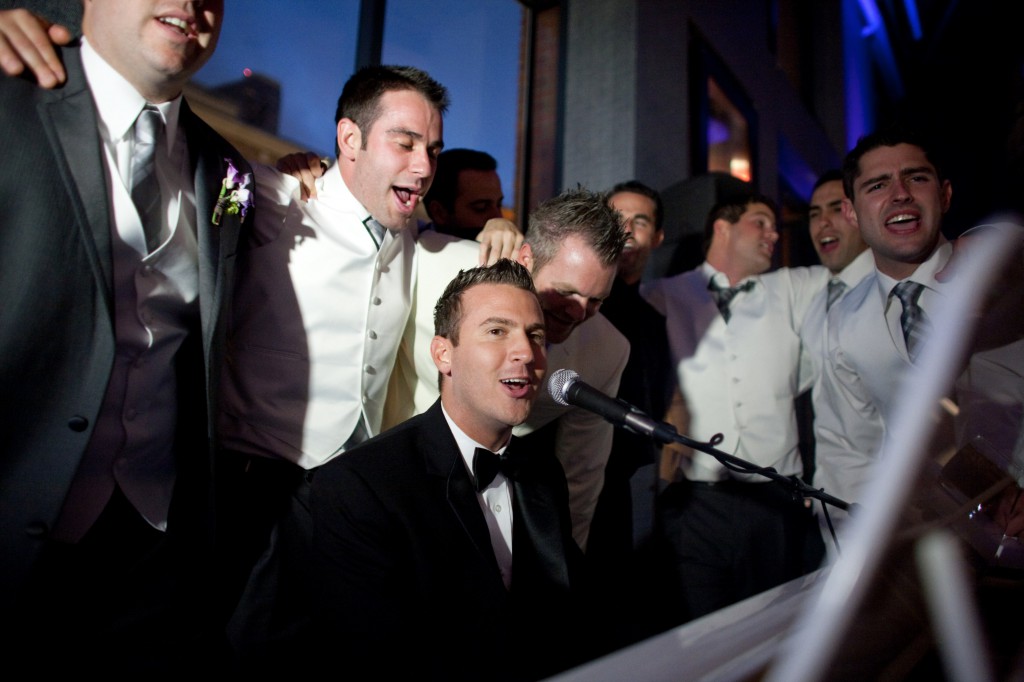 Elise and Giovanni hired an amazingly talented musician from Las Vegas named Dave Ritz for their entertianment. We brought in a baby grand and as you can see, Dave, Giovanni and the groomsmen put it to good use!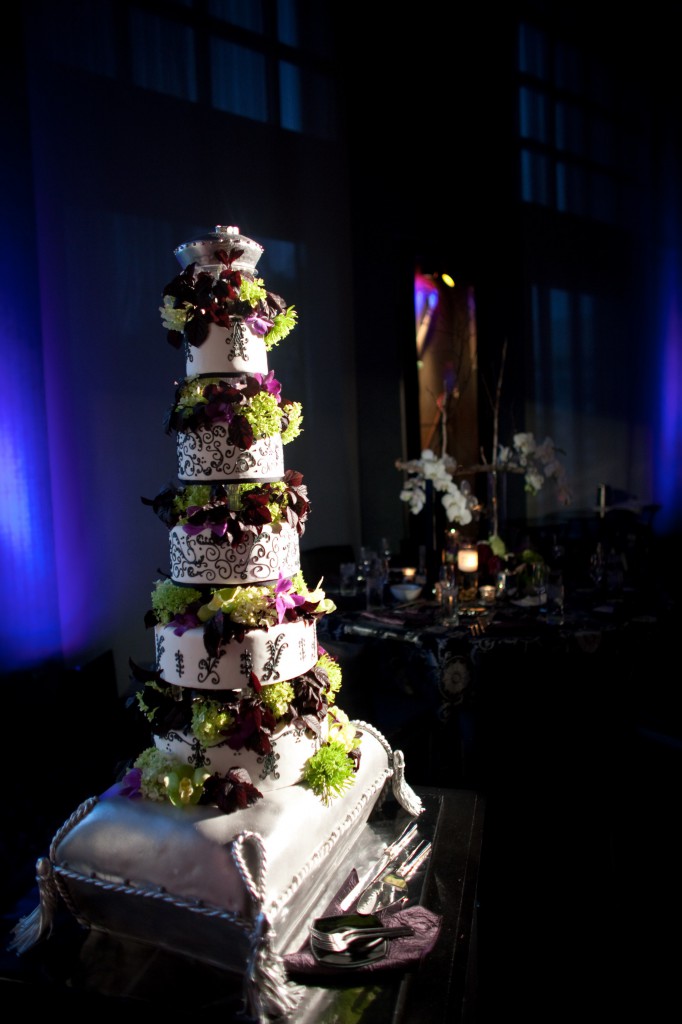 This was a cake and a half! Even the pillow is made of cake!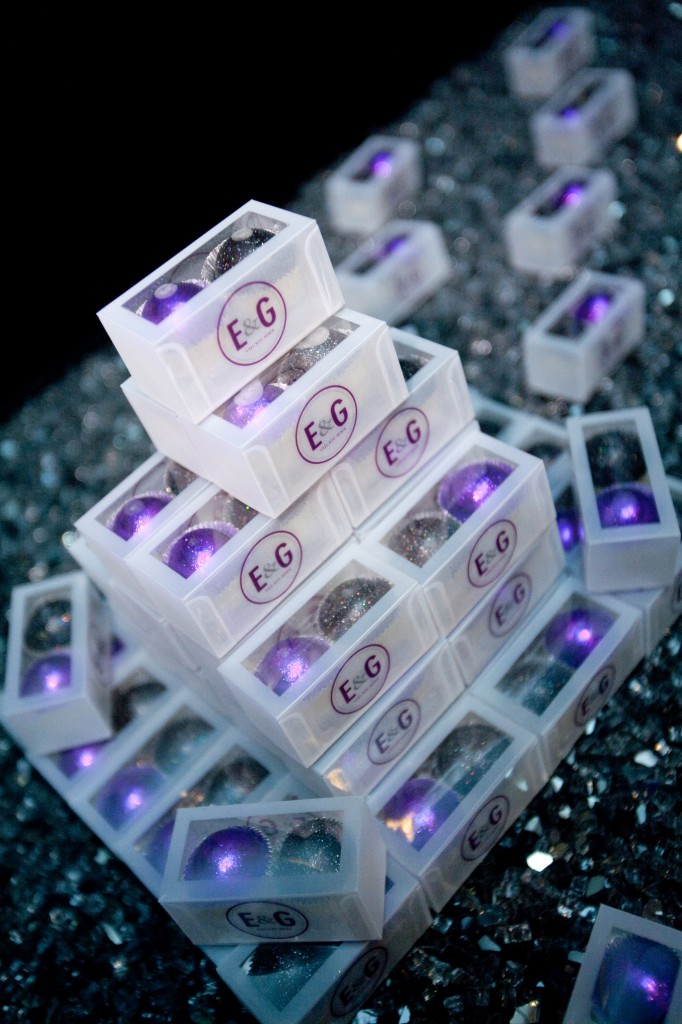 The favors were cutom boxes filled with chocolate truffles covered in edible glitter! You'll see a blog in the near future about this vendor…Bedazzle My Bon Bons! So fun!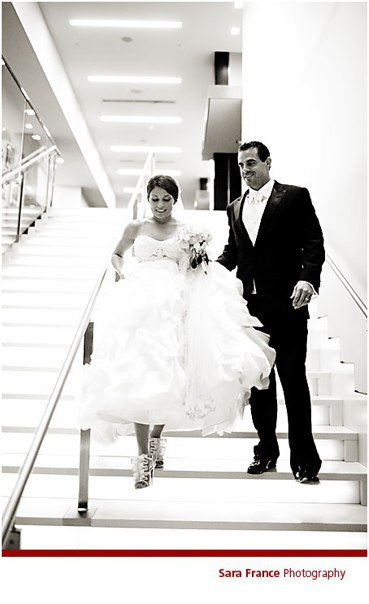 So in closing, what do I have to say about these two? They're a power couple…who are CRAZY about each other…and are going to make incredibly beautiful babies together! Thank you Elise and Giovanni for allowing us to be part of your special day!   
Thank you do our unbelievable vendors! You are the best!    
Venue: Hard Rock Hotel – www.hardrockhotelsd.com   
Photographer: Sara France Photography – www.sarafrance.com   
Floral/Decor Design: Bradley Snyder – Fun with Jack www.funwithjack.com   
Cinematography – Taylor Films www.taylorfilms.com   
Invitation/Event Stationary Design – eitak Design www.eitak.com   
Musician – Dave Ritz www.daveritzmusic.com   
Favors – Bedazzle My Bon Bons www.bedazzlemybonbons.com  
DanceFloor-Concepts Event Design www.conceptseventdesign.com 
DJ – Alex Lopez – Round Midnight Music