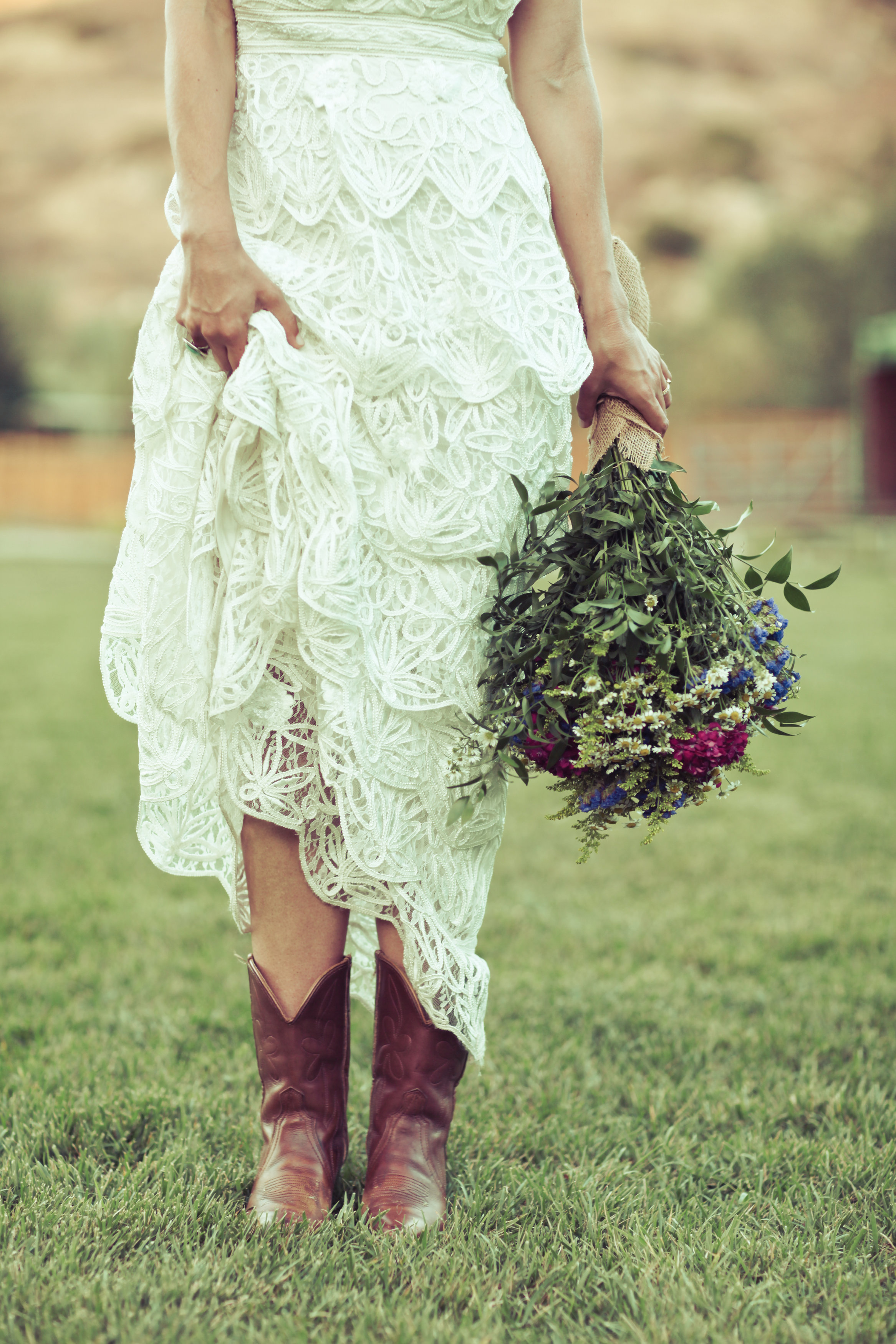 So excited to announce that an EbD wedding was featured on "Style Me Pretty" on Friday! So many adorable details went into the design of this wedding, and Anjuli captured the day perfectly!
Even after 11 years of wedding planning, my clients continue to give me new experiences. It's one of the reasons I love my job as much as I do. Naomi and Andrew were the first couple of my career to enter into the reception by tambourine. Yep,  that's right, the entire wedding party entered to the beat of their own tambourine. Naomi and Andrew are two young adults, who i'm pretty convinced, we plucked right out of the 70's and set into modern day. They were adorable, fun and care free.
Thank you Naomi and Andrew for allowing us to be part of your very special day!
http://www.stylemepretty.com/california-weddings/2013/01/25/escondido-wedding-from-photographs-by-anjuli/
Wedding Photography: Photographs by Anjuli 
Wedding Venue: The Ranch at Bandy Canyon 
Wildflowers: Impulsive Flowers
Catering: MIHO Gastrotruck 
Cake, Cookies + Tarts: Sweet Cheeks Baking Company 
Bartending: Event Beverage Solutions 
Band: Rio Peligroso
Wedding Dress: Sue Wong 
Bridesmaids' Dresses: After Six