Another amazing Events by Design couple…
Su and Homan were not only an incredible couple (the kind of couple that make a wedding planner love their job) but they planned a day rich in family and tradition. Su, who is of Korean decent, and Homan, who is Chinese, knew they wanted to incorporate both Korean and Chinese traditions into their Americanized wedding.
The day began in the morning with an American Wedding Ceremony. As the mothers helped Su into her gown, they were dressed in GORGEOUS traditional Korean dresses.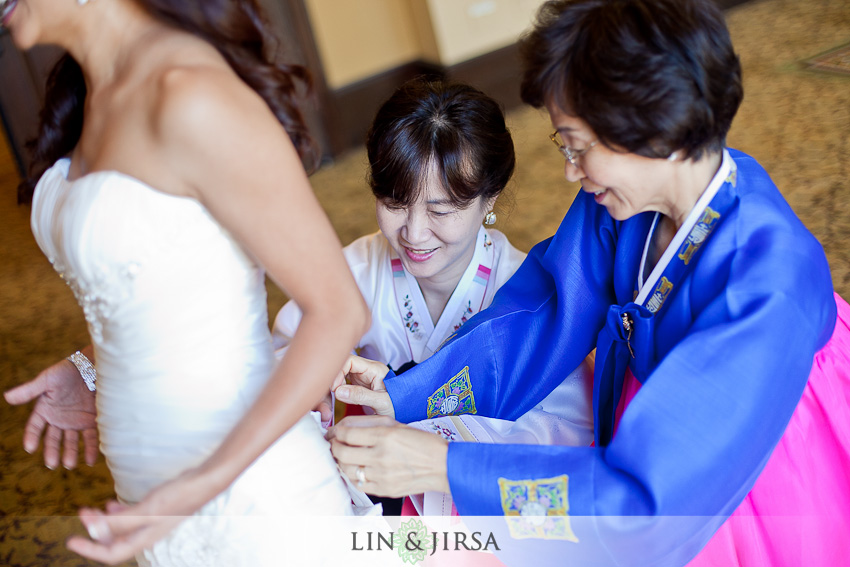 Su decided she wanted a "Mary Antoinette" inspired design at the Rancho Bernardo Inn for her American Ceremony and Lunch Reception.
The pop of the pink blooms against the turquoise gown is simply delicious!
After the American ceremony, guests were ushered into the Arragon Ballroom for a lunch wedding reception.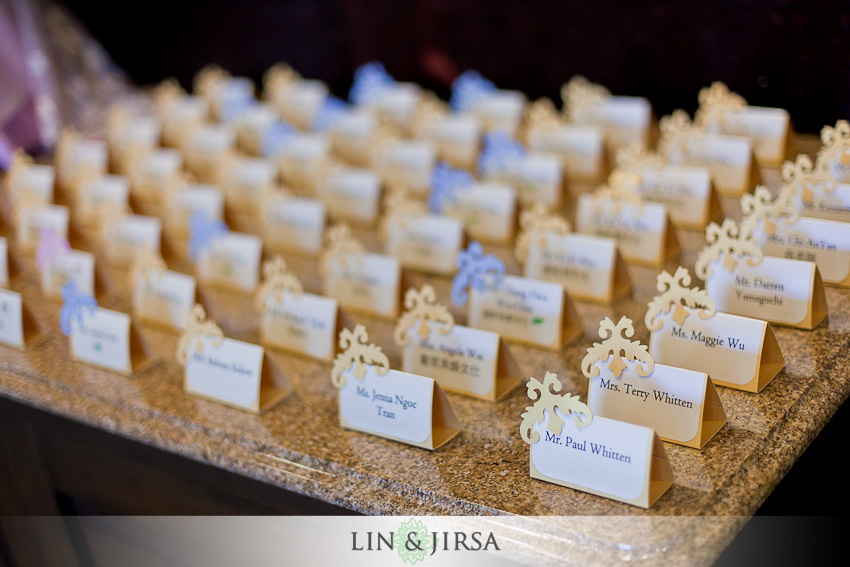 After the lunch reception, Su changed into her traditional Korean Gown. Is this beautiful or what!?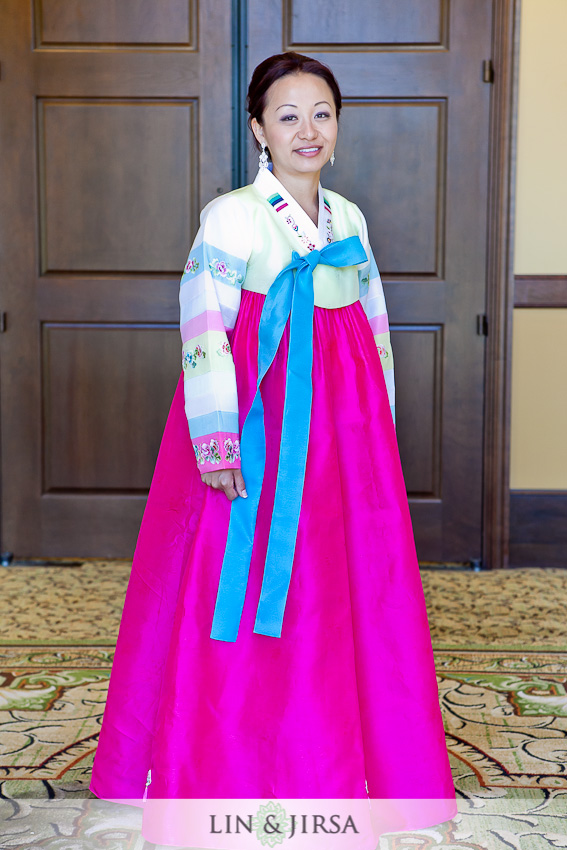 What was next? Another wardrobe change! A wedding planners guilty pleasure…gowns, gowns and more gowns! Su and Homan both changed into traditional Chinese clothing for their traditional Chinese Tea Ceremony.
After the tea ceremony, Su, Homan and their guests moved to the Pearl Restaurant for a traditional 10 course Chinese Dinner…I told you it was a day of Traditions!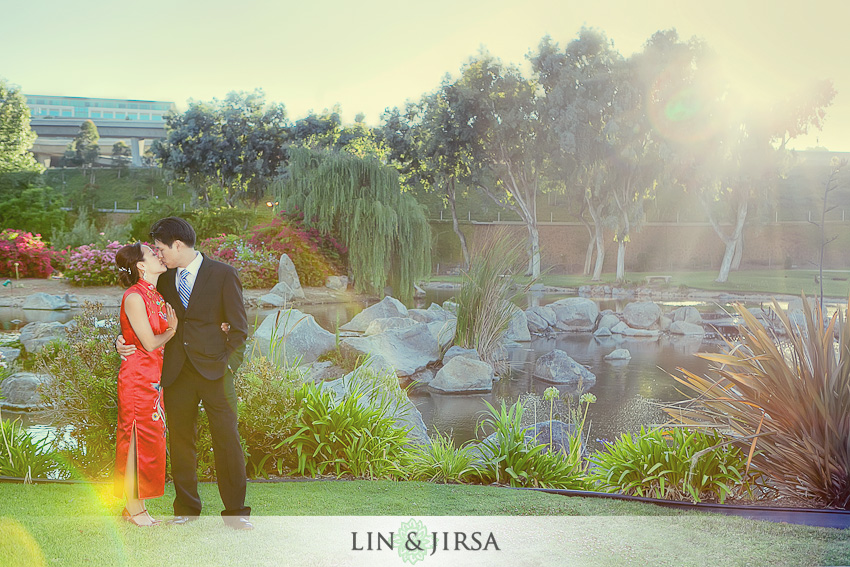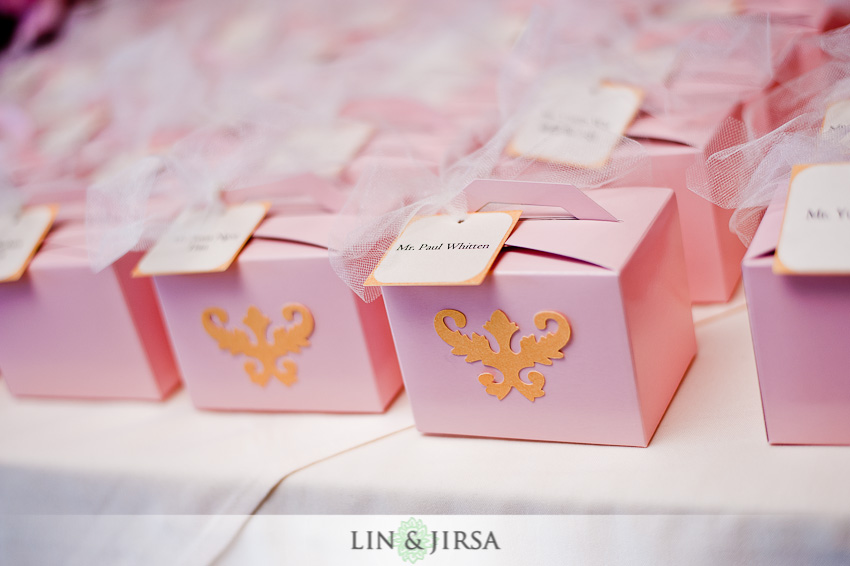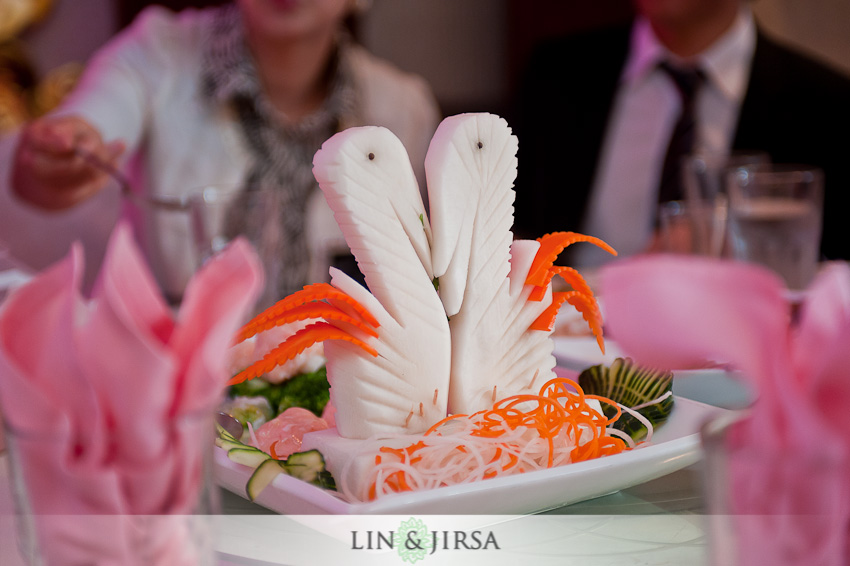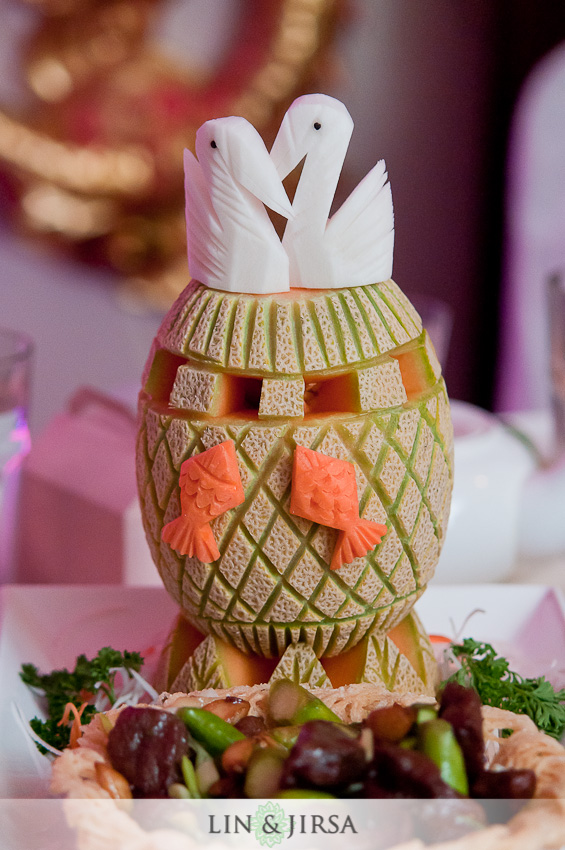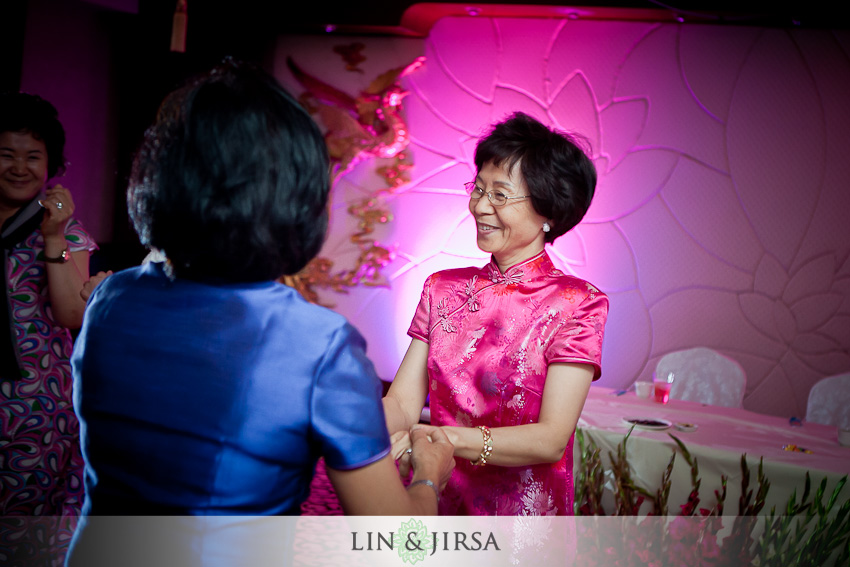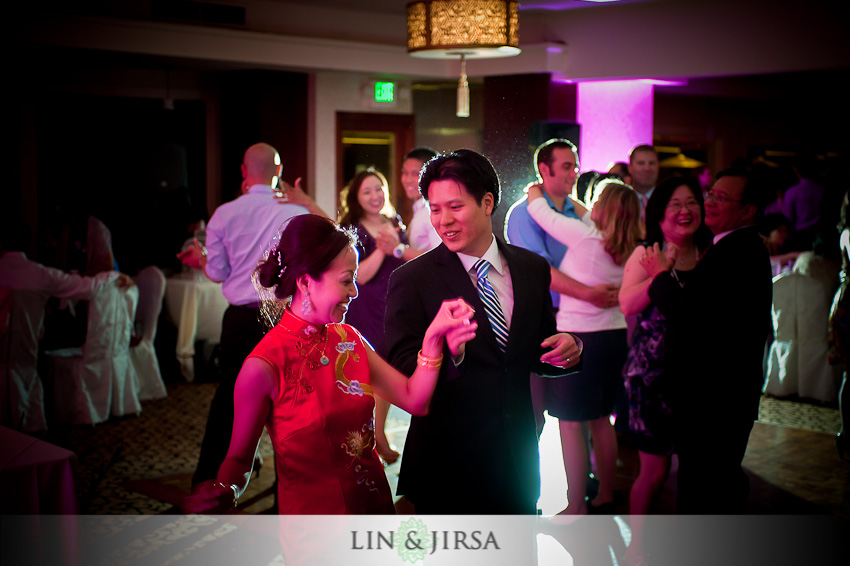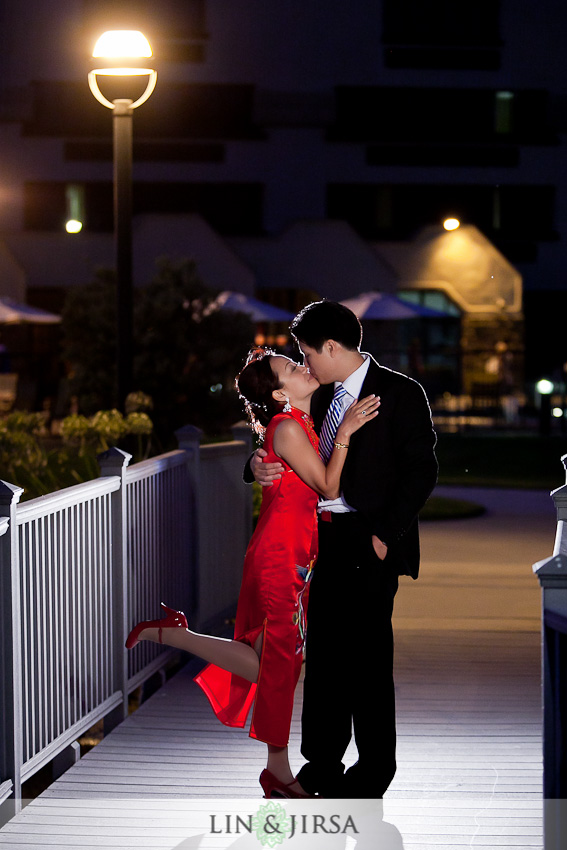 Well, it was a long day but it was a day full of love, celebration and…you guessed it…tradition. Thank you Su and Homan for allowing us to be part of your very special day.
Thank you to the vendors that made it all possible.
Photographer: Chris Lin
Tina Nguyen: Masterpiece Studio
Officiant: Jerry Bryant
Ceremony Musician: Israel Maldonado
Floral Designer: Willem-Aidan Floral Design
Reception DJ: Pur Digital – Scott Zimmerman
Rentals: Concepts Event Design
Cake: Sweet Cheeks