We have been so fortunate over the years. We have the most unbelievable brides and grooms! Rob and Becca were such a joy to work with and have remained part of the Events by Design family and friends! Here is a look at their amazing day.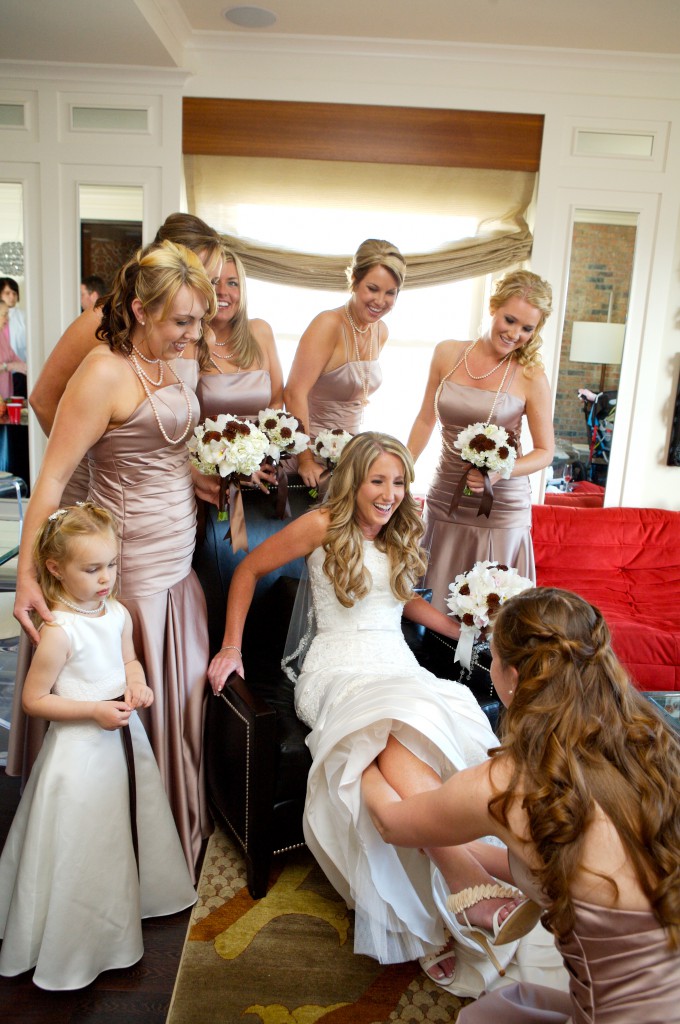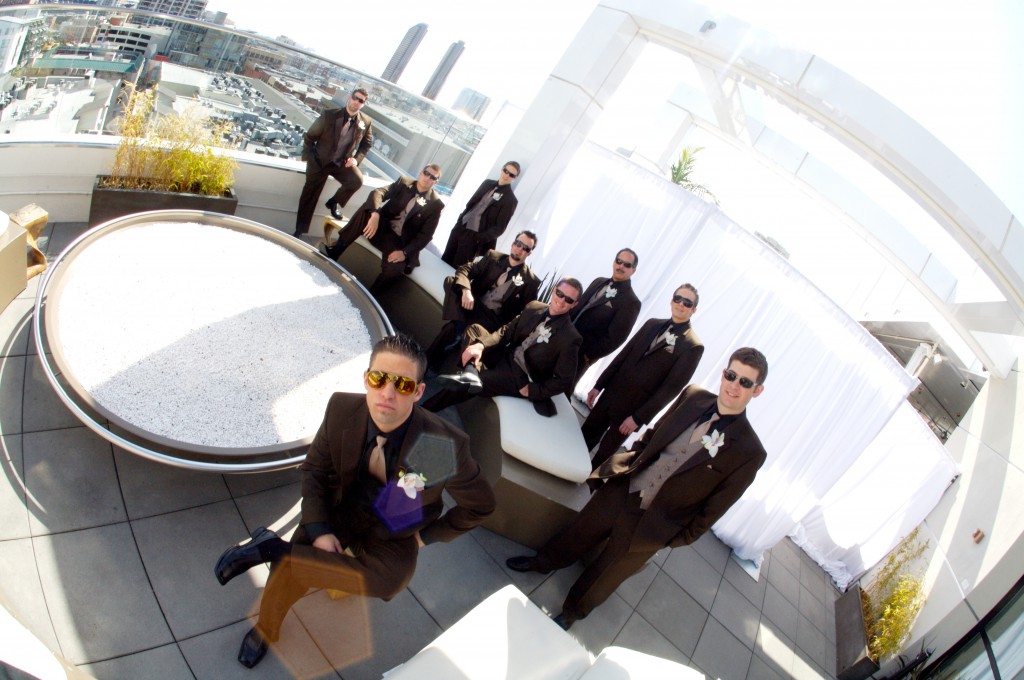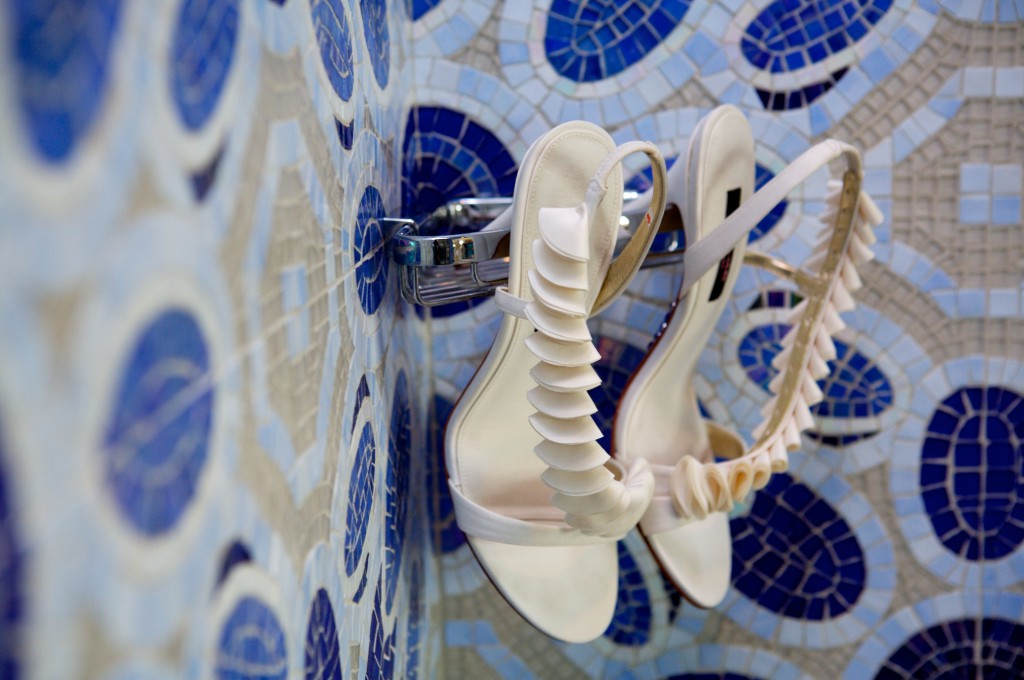 David Patrone performed the ceremony and cocktail with his classic crooner style.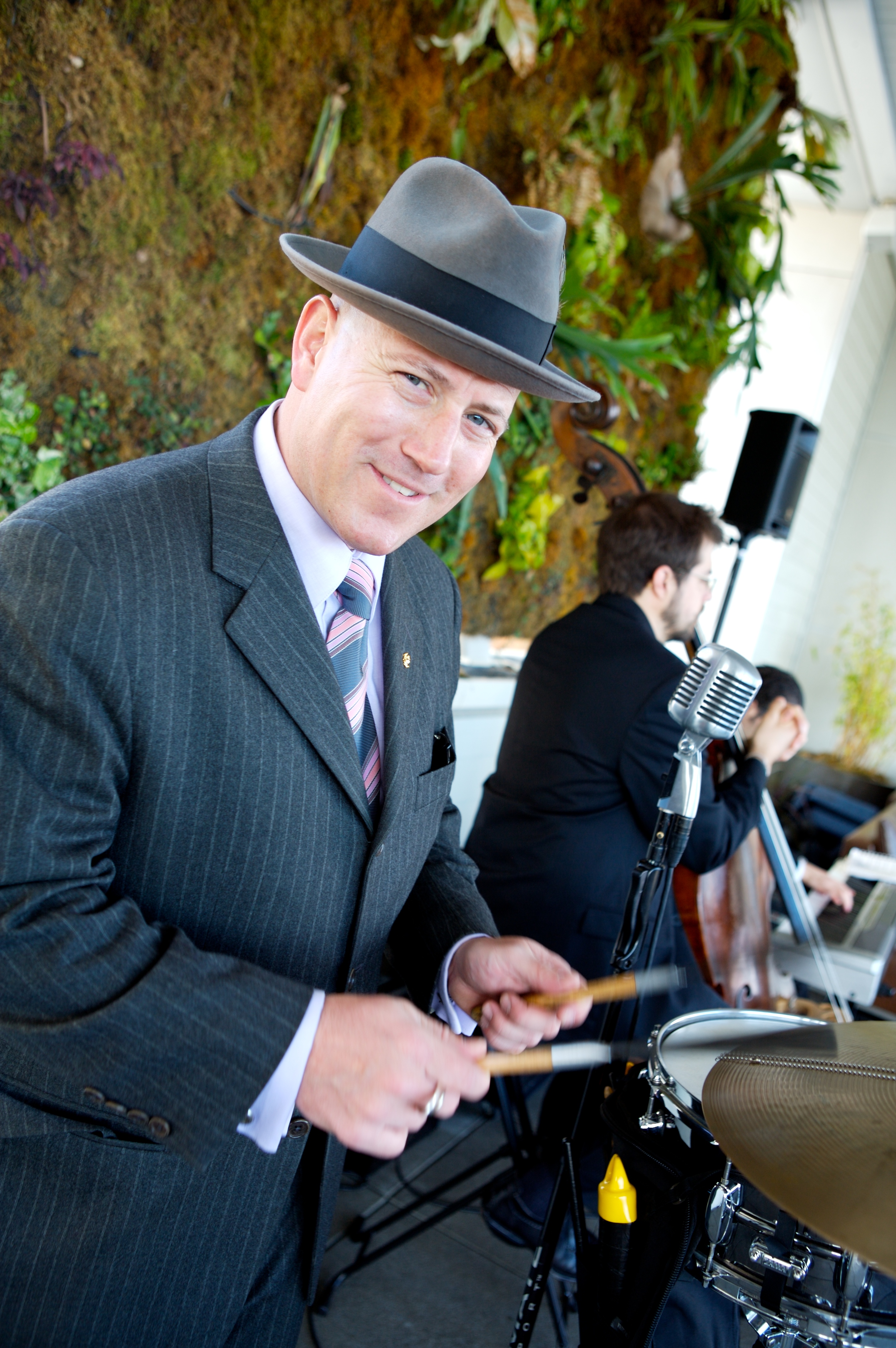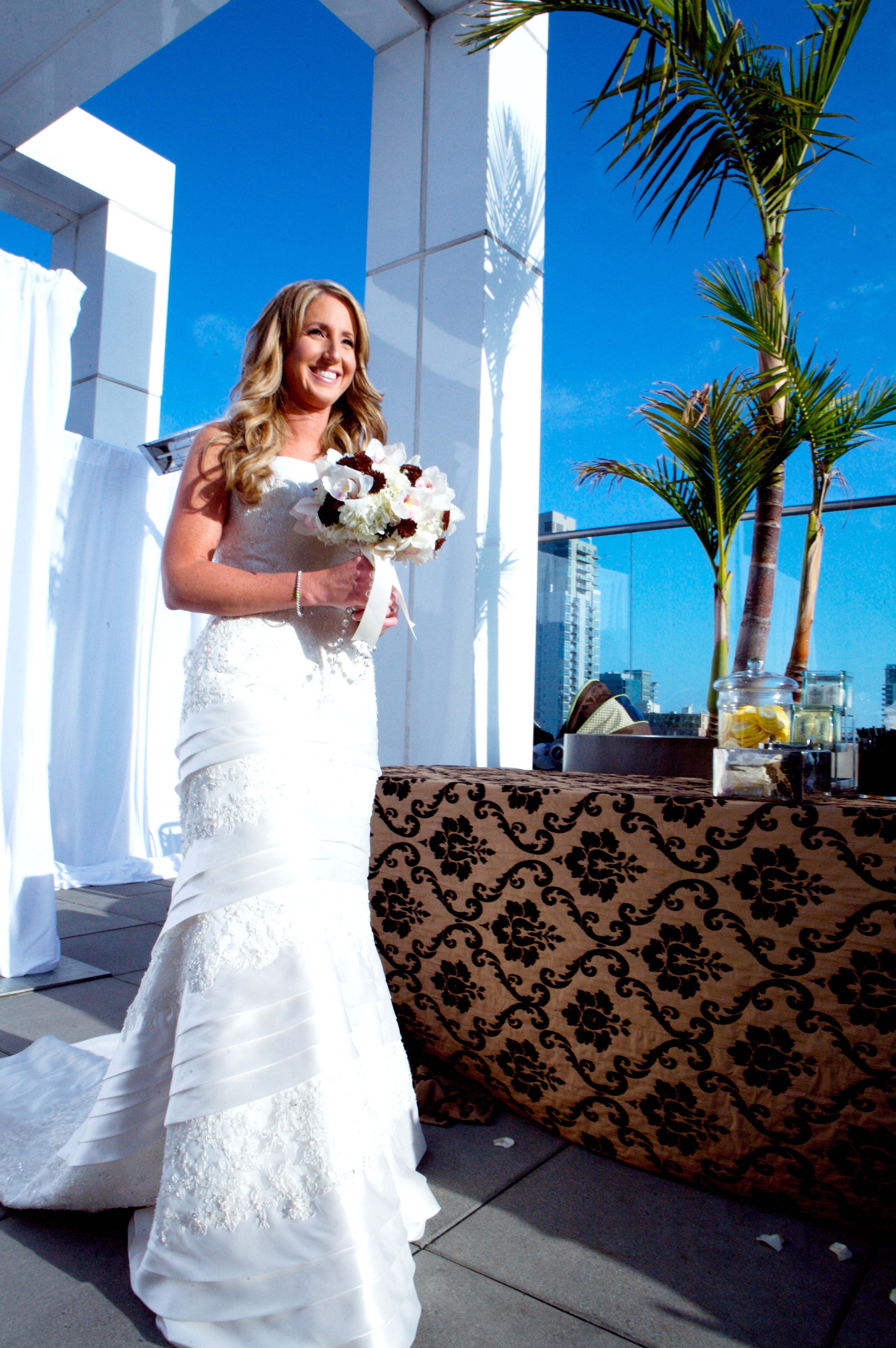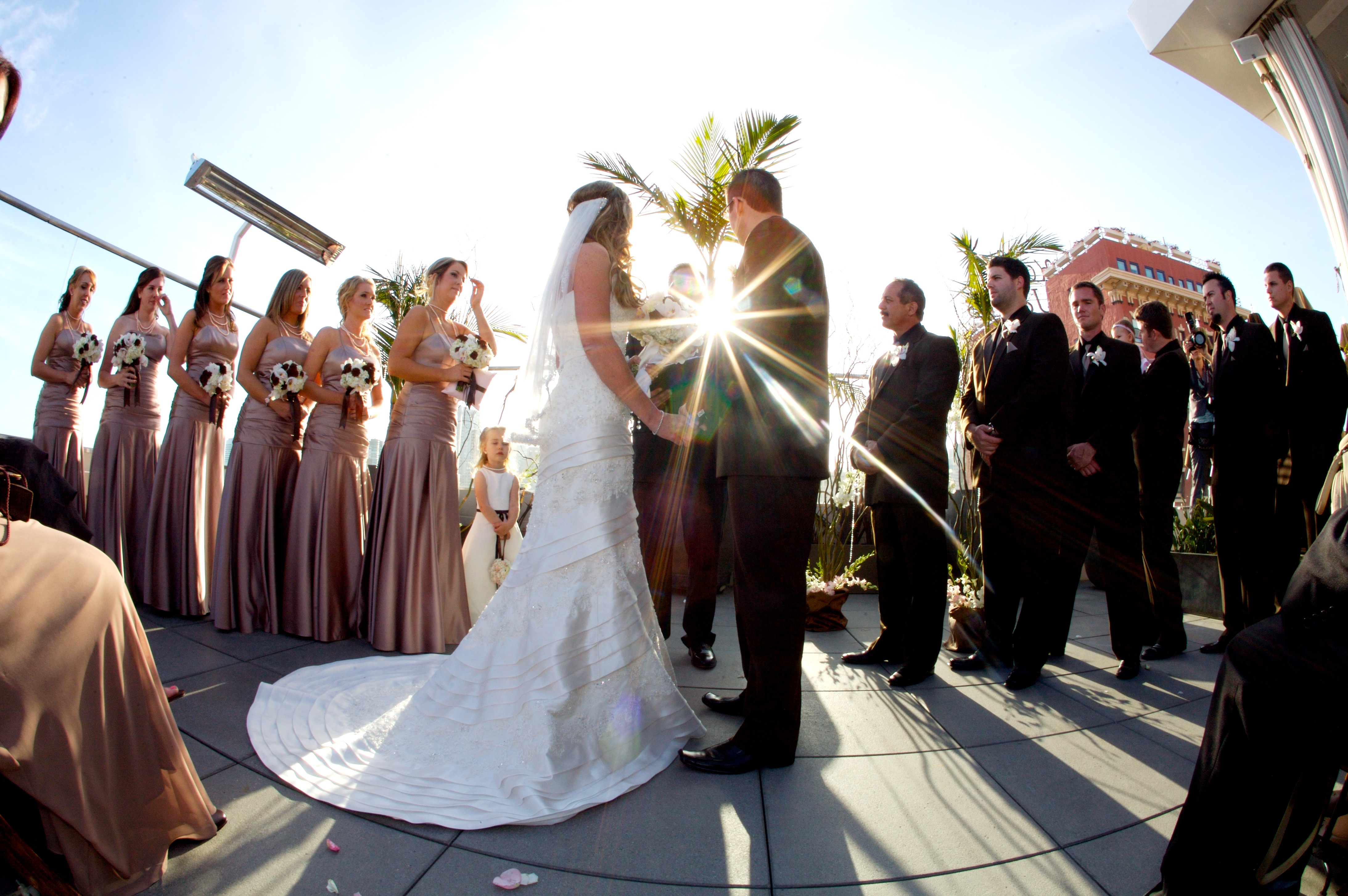 This is Scout. She is not only Rob and Becca's dog…she is their baby!
Becca was so excited when she saw the ballroom she literally spun around the room like a little girl! It is so releaving to see a bride happy!
They were ready to party!
This was before the Sprinkles oped in San Diego. Becca HAD to have her Sprinkles!
Guests wrote messages of love and best wishes to the bride and groom.
Rob and Becca basking in their well wishes.
The wedding coordinator (Jess) with the happy couple!
It was a blast planning with such a fun and appreciative couple. Love you Rob and Becca!
Thank you to the amazing vendors:
Videography: tre Media – Herbie Smith
Musician: David Patrone