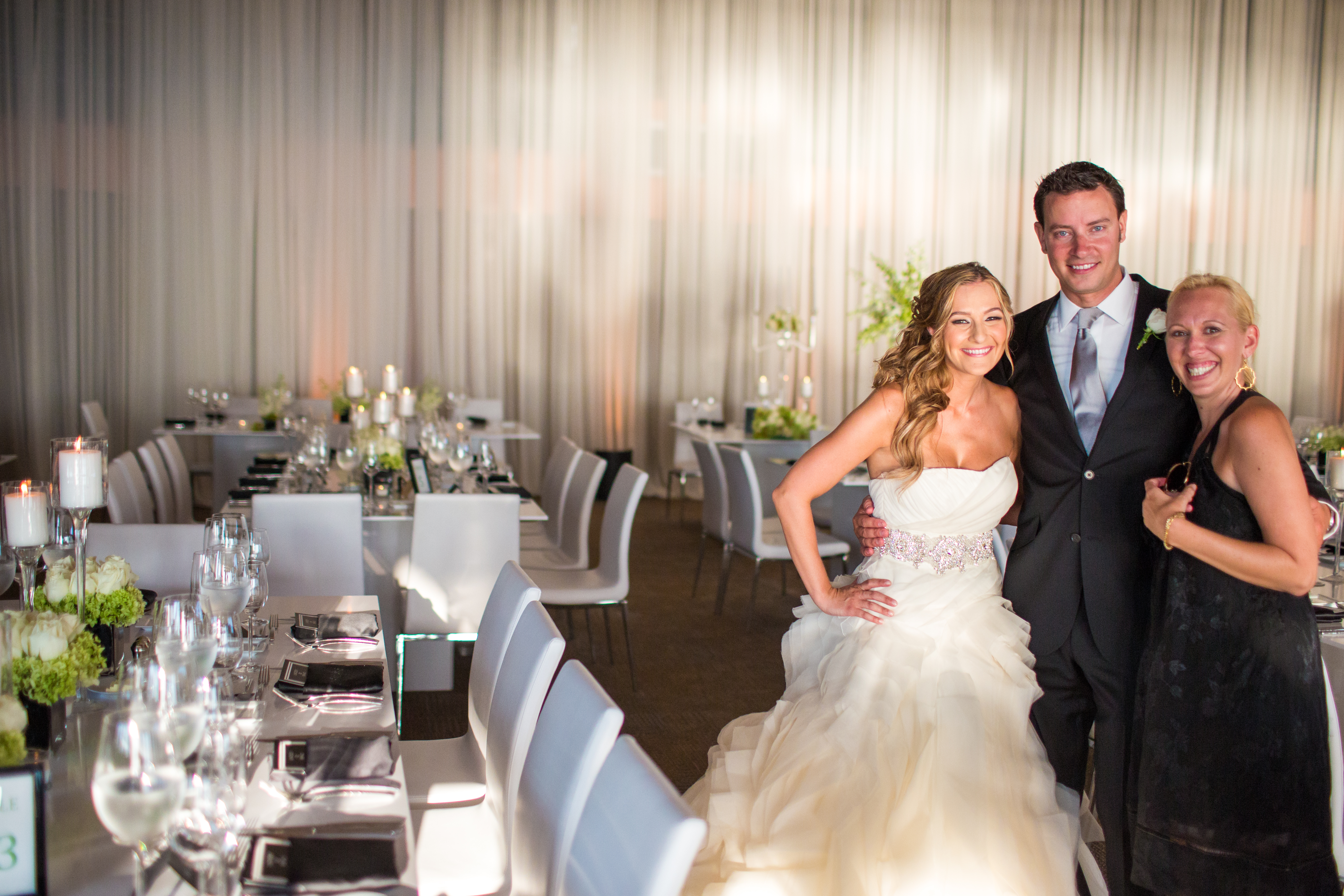 I found this great article written from a bride's perspective. It's sad how many brides realize AFTER the wedding, just how important a wedding planner is. I hope that bride's continue to share their experiences so that others will not make the same mistake. Planning a wedding without a wedding planner for one of the biggest events of your life, is like producing a movie without a Director. Can you imagine!? I hope this article will help at least a few brides understand the importance of hiring a Director for their big day!
Jessica Gillon – Events by Design
Until you really get into the preparations for your big day, it is impossible to fathom how much work is involved and how many details need to be taken care of.
Source: Why We Didn't Hire a Wedding Planner… But Wish We Had